The European R Users Meeting comes to Milan
Data science is writing the future.
Come and leave a mark on it!
Conference Info
Dear eRum2020 Community,

As you might be aware, the current Covid-19 spreading is having serious consequences for Italy and travels worldwide. Despite this is heavily impacting eRum2020, the Organizing Committee has been actively working for a few weeks to find alternative solutions for our beloved conference.

We are currently evaluating different options, including remote access and postponing the event, always bearing in mind the health and safety of all participants. We plan to give you more information on the matter soon, as soon as the last details are finalized.

As a direct consequence, the Early Bird deadline will be postponed to allow those interested in participating not to lose this advantage until the alternative plan will be implemented and communicated through this website.

On a more positive note, rest assured that we will not fail to involve the entire eRum community in the path that will hopefully lead us to our conference. This uncertain situation has given us the stimulus to come up with many interesting ideas to keep enriching our thriving community (podcasts, R contests, eRum behind the scenes – don't you want to know what happens in an organizing committee when you are hit by a pandemic?).

Stay tuned!
Yours, eRum2020 Organizing Committee
Come and network with the top players of the R World!
The European R users meeting (eRum) is a biennial conference that brings the R User Community of Europe together to exchange experiences, broaden knowledge of R and collaborate.
eRum is an open event, and it welcomes expert and skillful practitioners as well as people who just want to take a peek on the future of data science. eRum aims to provide a platform for the creation of new collaborations and for sharing experiences. Being a no profit conference, ticket's price will be kept as low as possibile.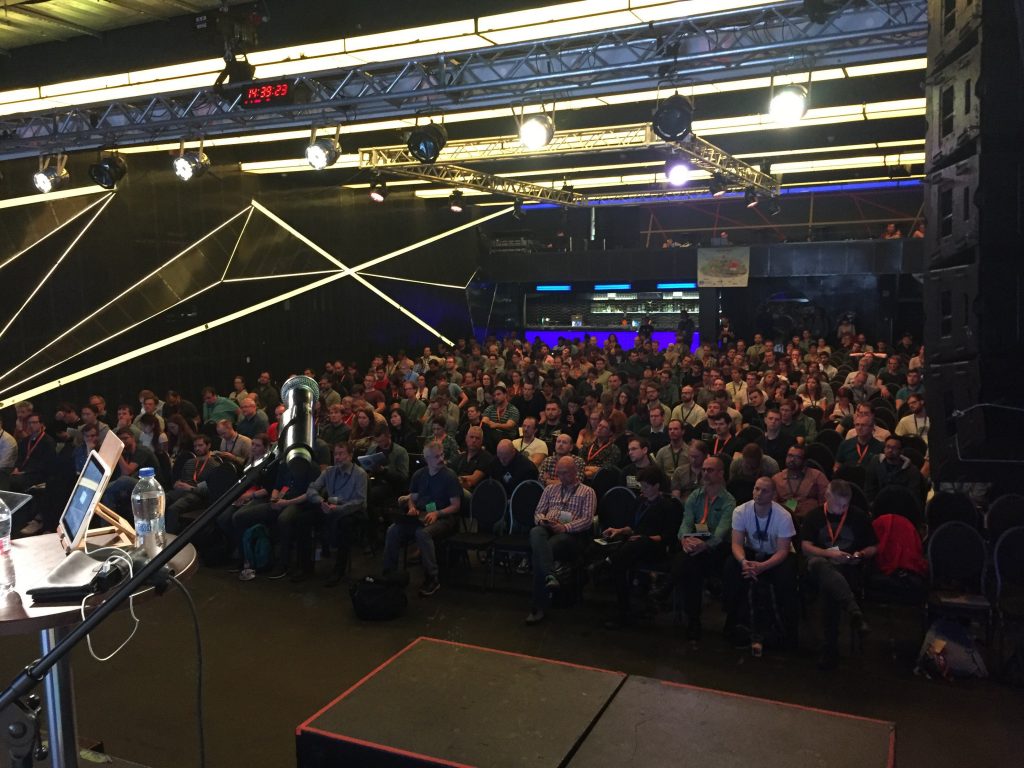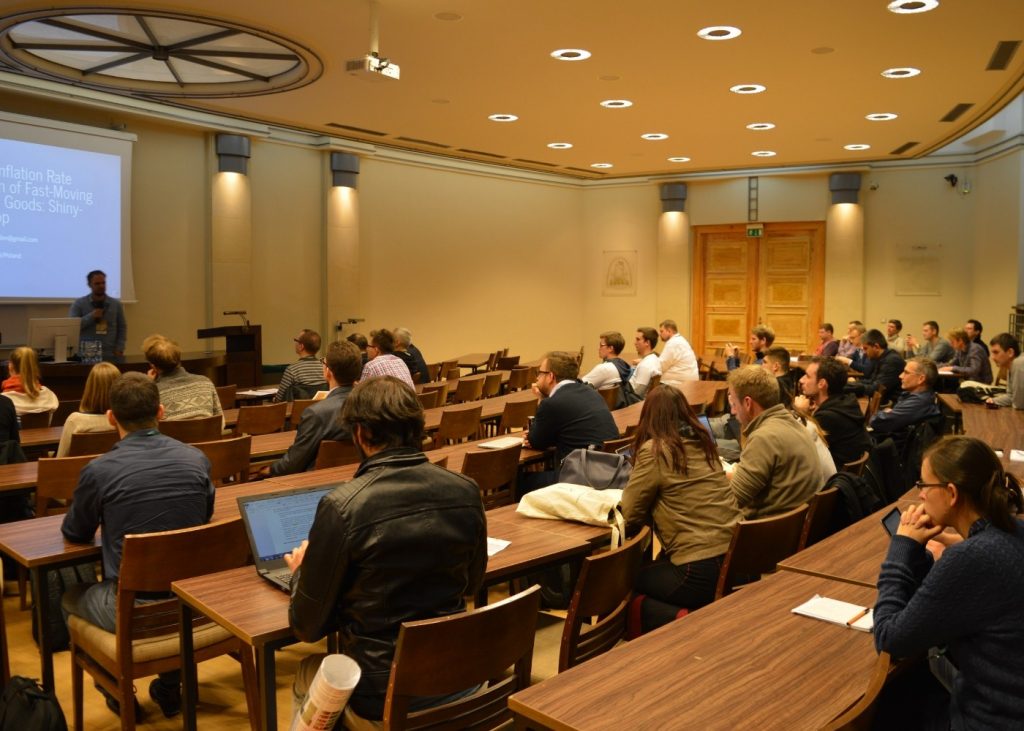 Data visualization & Shiny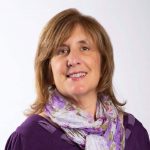 Director of Editorial Data & Analytics
IDG Communications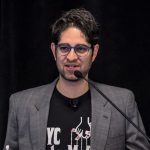 Chief Data Scientist
Lander Analytics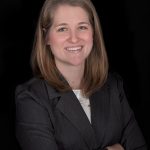 Assistant Professor
Johns Hopkins Bloomberg School of Public Health
Machine Learning & Models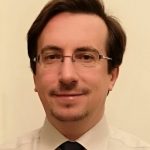 Professor of Statistics
University of Perugia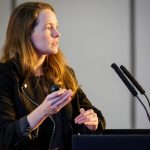 Solutions Engineer
RStudio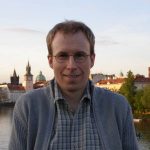 Researcher 
Czech Technical University
Thursday – Friday
Conference @ UniMiB
Saturday
Workshops @ Politecnico
The registrations, call for contributed talks, workshops and posters are now open.
Submissions
Call for contributed talks and workshops: December 11 – January 29
Notification of acceptance for workshops: February 26, 2020
Notification of acceptance for all other contributions: March 4, 2020
Registration
Early bird registration: January 27 – to be defined
Regular registration: to be defined
Travel grants
Application period: December 9, 2019 – January 1, 2020
Notification of decisions: January 20, 2020
Program
Program Announcement: March 25, 2020

Long talks, lightning talks and workshops

Nationalities of our Speakers and Attenders

If you plan to get to Milan by plane, you are likely to land in one of these airports: Malpensa, Linate, Orio al Serio.