At eRum2020 we are well aware that not everyone has the means to travel to Milano and attend our conference, and that many obstacles of different nature (social or economic) may prevent motivated and talented individuals from taking part and contributing to eRum.
For this reason, the organizing committee of eRum2020 has decided to award travel grants to support participation in our conference. In allocating the grants, we will give priority to applicants whose attendance at the conference will bring a greater impact on their community, career and development prospects, and would benefit most of our financial support.
If you are interested in attending eRum2020 but would need financial support to do it, we encourage you to submit an application for a travel grant. Please bear in mind that we expect to receive a large number of applications and that the selection process might be rather competitive.
Our target is to award as many grants as our funding allows, providing recipients full access to the conference.
The eRum 2020 Travel Grant committee will review applications based on eligibility, necessity, and impact. The eRum 2020 Travel Grant will include:
A grant for travel to Milan in Economy class.
A free registration ticket for the conference, including workshops and conference gala dinner.
A grant to cover your stay in Milan (three stars hotels or equivalent).
The grant will be awarded by directly providing recipients with flight/train tickets and covering hotel booking fees, up to a total amount of 1.000 € per recipient. This means recipients will not have to cover the costs themselves in advance.
For the time being, we have reserved 10 000 Euro for 10 travel grants. In case further funding would be made available at a future stage, we would offer the grant to the next applicants in the ranking. In case the applicant had already registered by himself or herself before the grant is awarded, the registration fee would be reimbursed.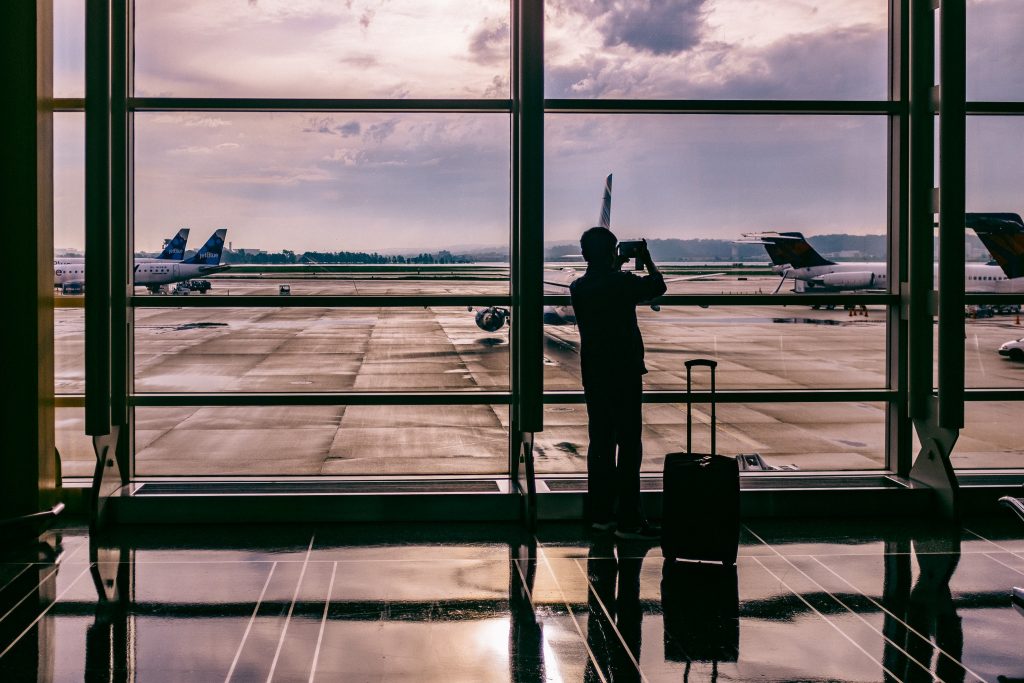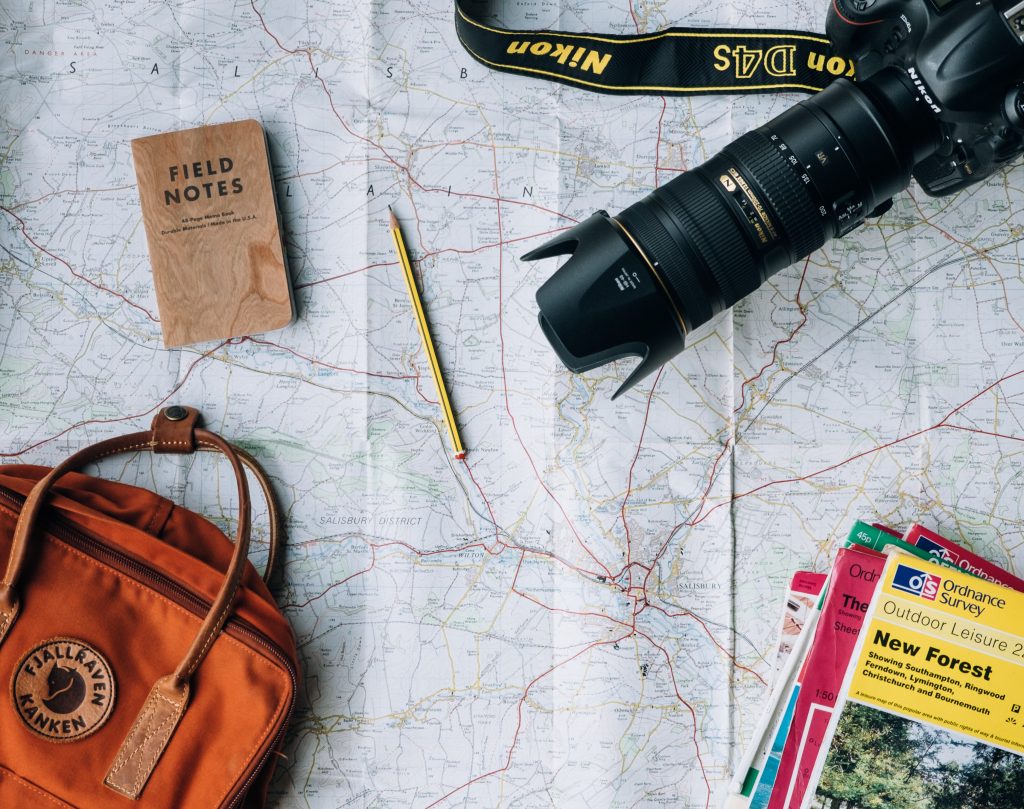 The eRum2020 organizes the Travel Grant Programme to cover registration fees and travel costs of those participants who wish to attend the conference but would not otherwise be able to. We will furthermore favor those applications where attendance at the conference will have a greater impact on the community of appartenance and development prospects.
Applications should be submitted by filling the following form in no later than January 1, 2020
Applicants must
be over 18 years old at the date of application,

agree with the code of conduct,

get together at the beginning of the conference for a preliminary meeting with the organizers.
Applications will be evaluated by a committee nominated by eRum2020 organizers. All application information will be available only for the Travel Grant Committee and will be kept strictly confidential. Data will be treated according to the privacy policy. By submitting the form, you confirm to adhere to our privacy policy.