Keynote and invited speakers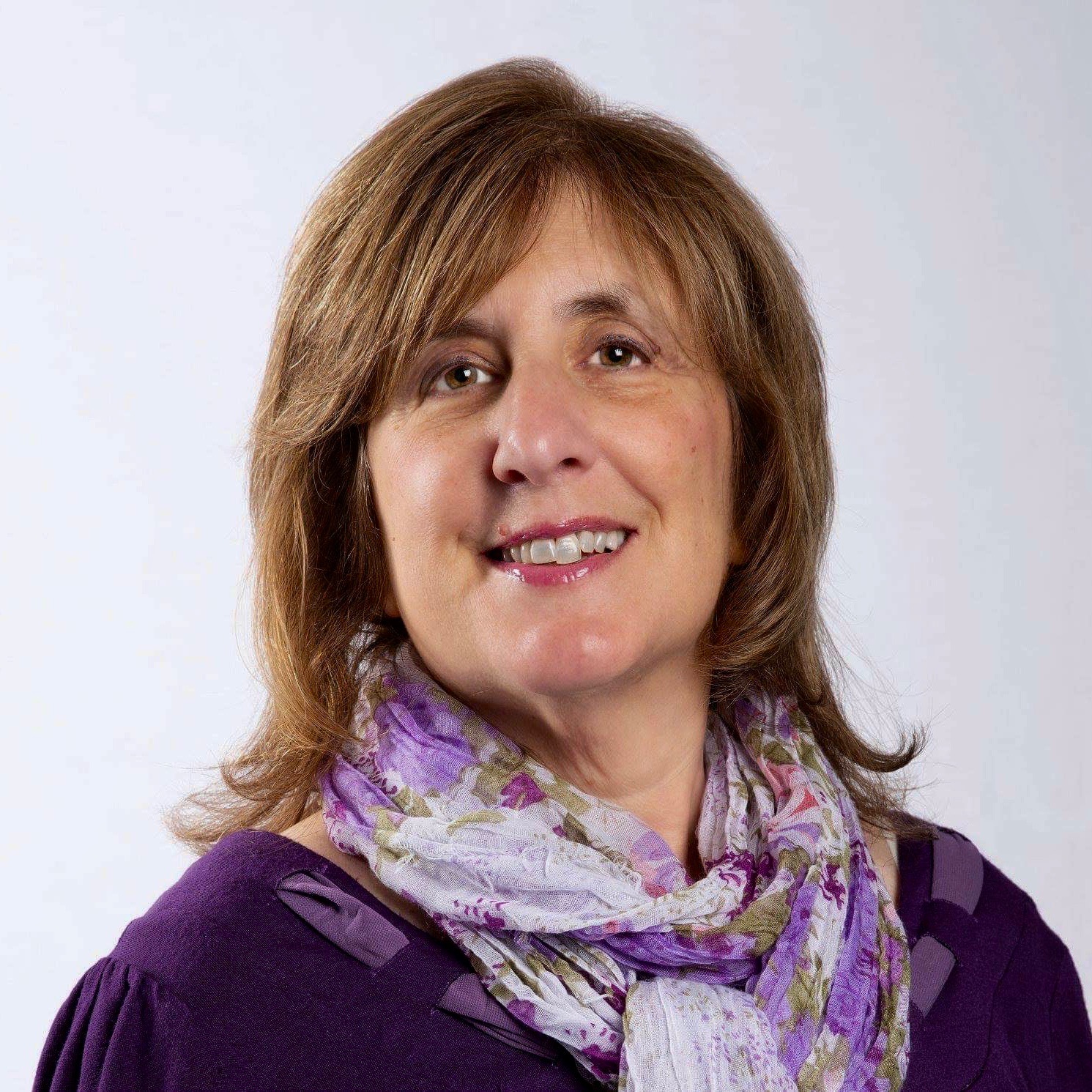 Sharon Machlis is Director of Editorial Data & Analytics at IDG Communications, a global technology media company that publishes Computerworld, CIO, PCWorld, and Macworld, among other brands. In her current role, she hosts InfoWorld's "Do More With R" video series, writes R how-to articles, helps colleagues with data journalism projects, codes tools for colleagues around the world, and analyzes editorial web metrics. Sharon is the author of "Practical R for Mass Communication & Journalism" and the Computerworld Beginner's Guide to R She has also written a number of R packages, among which SunsetTSA.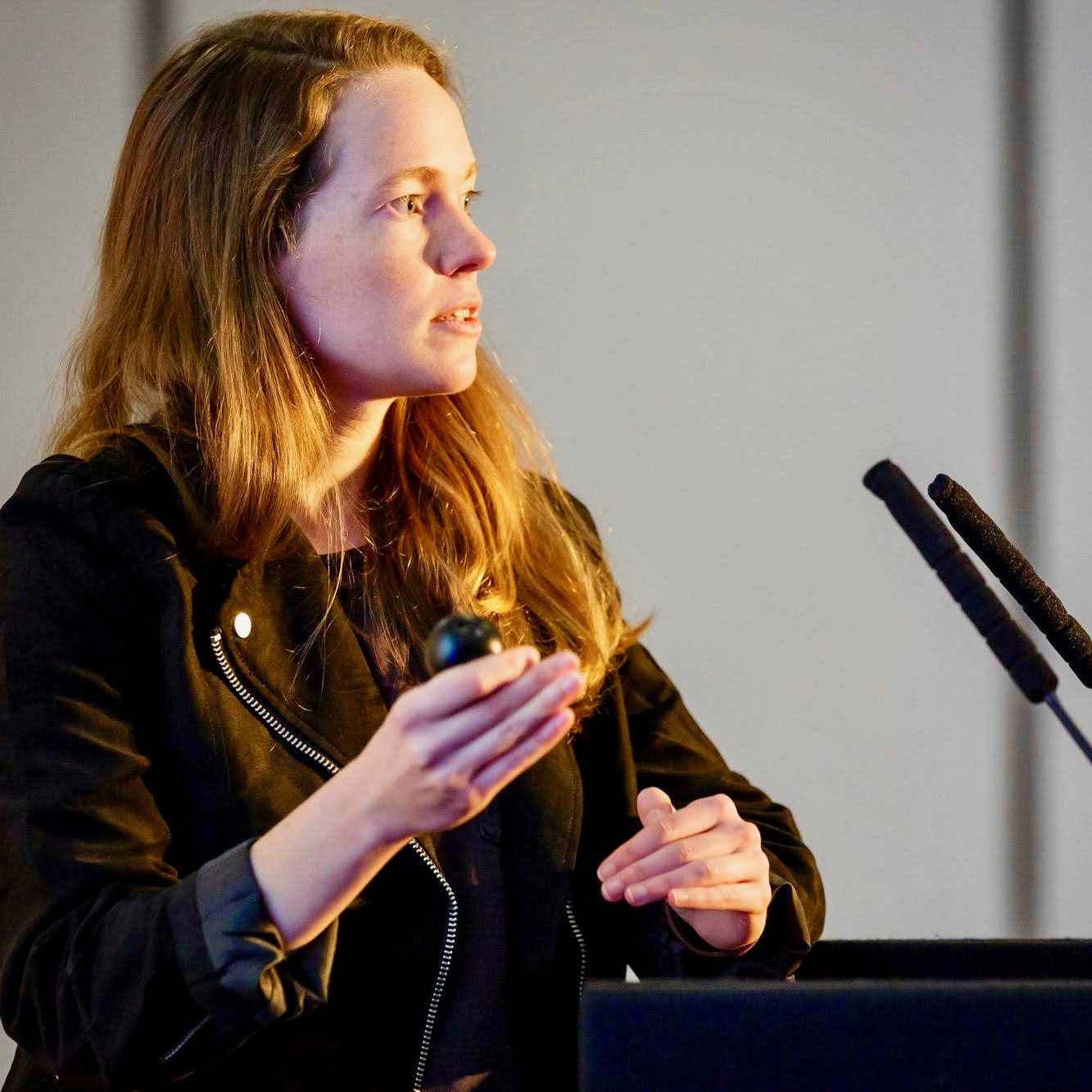 Kelly O'Briant is a Solutions Engineer at RStudio interested in configuration and workflow management with a passion for R administration. She has a background in data science, software engineering and cloud computing, with degrees in bioinformatics and computational sciences. In 2016, Kelly founded the Washington DC chapter of R-Ladies, a global organization dedicated to increasing gender diversity in the R community.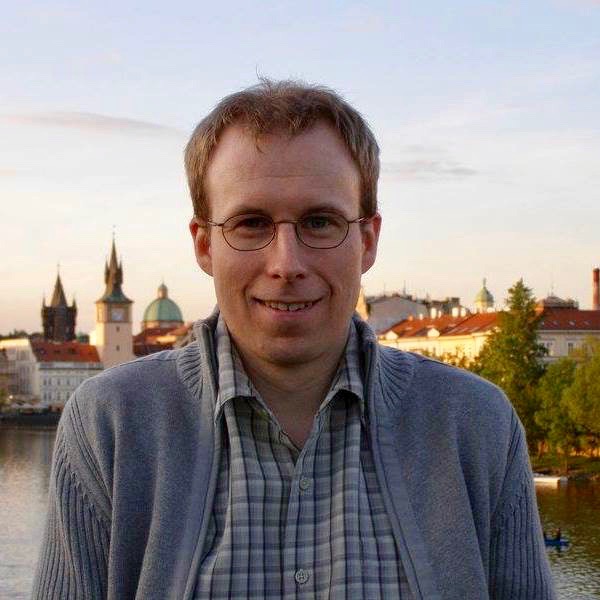 Tomas Kalibera is researcher at the Czech Technical University. As an active R Core developer Tomas has been contributing improvements and bug fixes to multiple parts of the R runtime including the byte-code compiler and interpreter, source reference handling, Windows specific code, package installation, memory management, object dispatch and function invocation. He implemented and maintains rchk, a tool for finding PROTECT bugs, which he uses regularly to check CRAN packages. He has been helping the CRAN team with checking and debugging packages, and is a member of the R Foundation.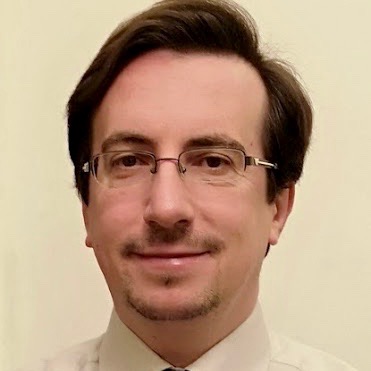 Francesco Bartolucci is a Professor of Statistics in the Department of Economics of the University of Perugia, where he also coordinated the Doctorate program in "Mathematical and Statistical Methods for the Economic and Social Sciences". His main research interests of Francesco Bartolucci are focused on: Longitudinal and panel data, Latent variable and mixture models, Marginal models for categorical data, Optimization and Markov chain Monte Carlo algorithms. He co-authored the R packages LMest, MultiCIRT, MLCIRTwithin, cquad and extRC.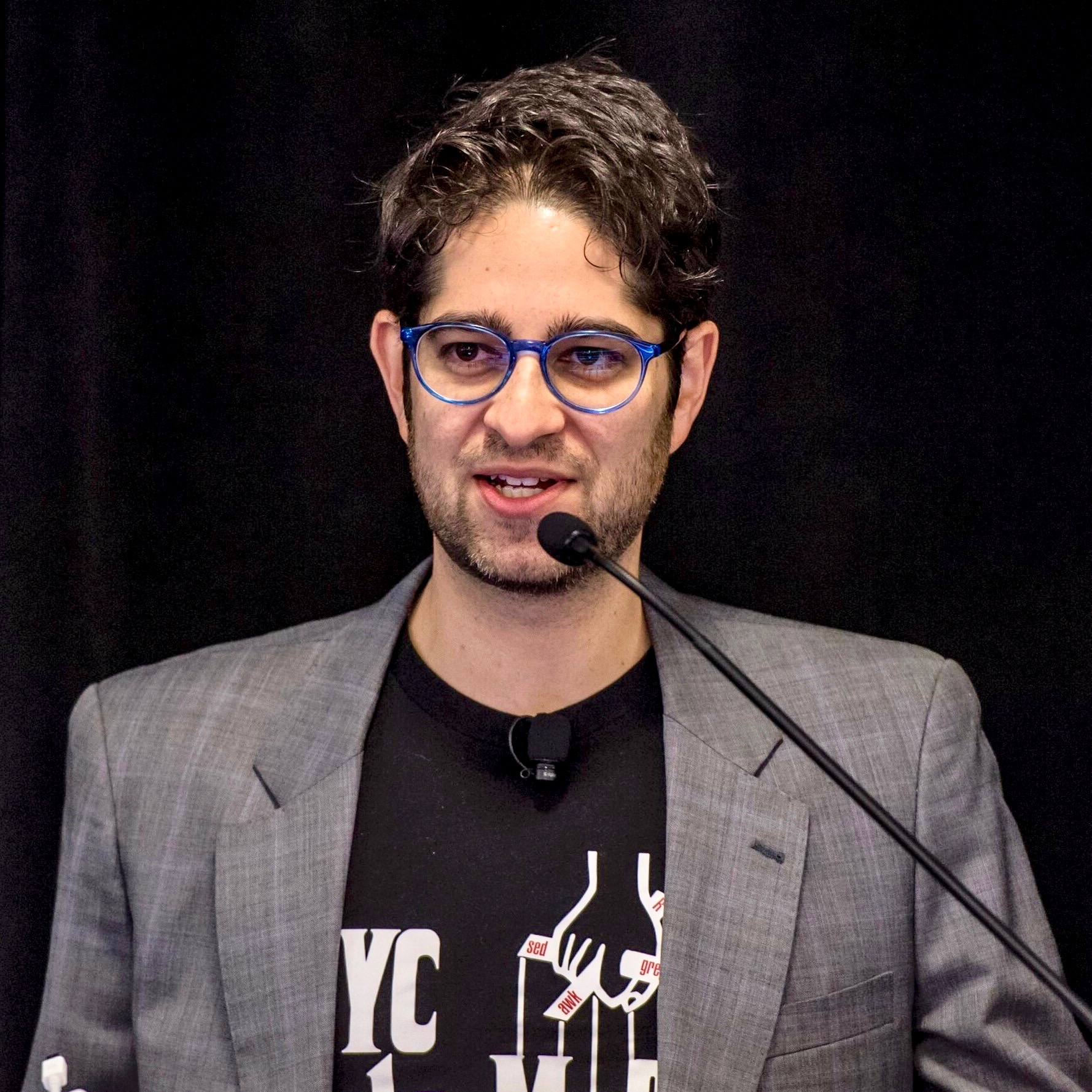 Jared Lander is Chief Data Scientist at Lander Analytics, and Adjunct Professor at Columbia Business School, where he teaches the Introduction to Programming in R course. He is organizer of the New York Open Statistical Programming Meetup and Series Editor for Pearson. He is author of the R pacakges coefplot, useful, resumer and RepoGenerator, as well as the book "R for Everyone: Advanced Analytics and Graphics". His work with the Minnesota Vikings in the 2015 NFL Draft has been featured in in the Wall Street Journal.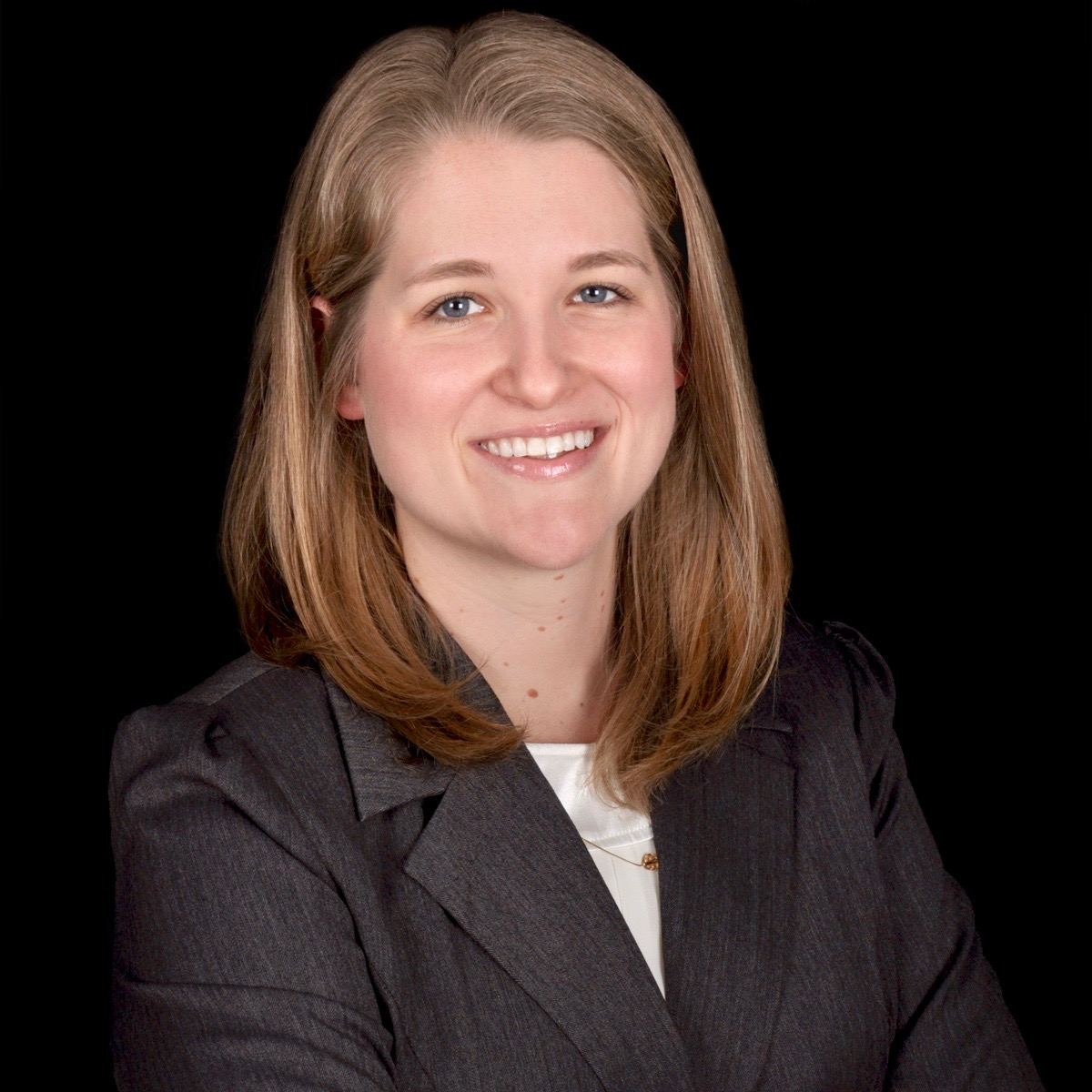 Stephanie Hicks is an Assistant Professor in the Department of Biostatistics at Johns Hopkins Bloomberg School of Public Health. She is also a faculty member of the Johns Hopkins Data Science Lab, co-host of The Corresponding Author podcast discussing data science in academia, and co-founder of R-Ladies Baltimore. Her research interests are at the intersection of statistics, genomics, and data science. She actively contributes software packages to Bioconductor and is involved in teaching courses for data science and the analysis of genomics data.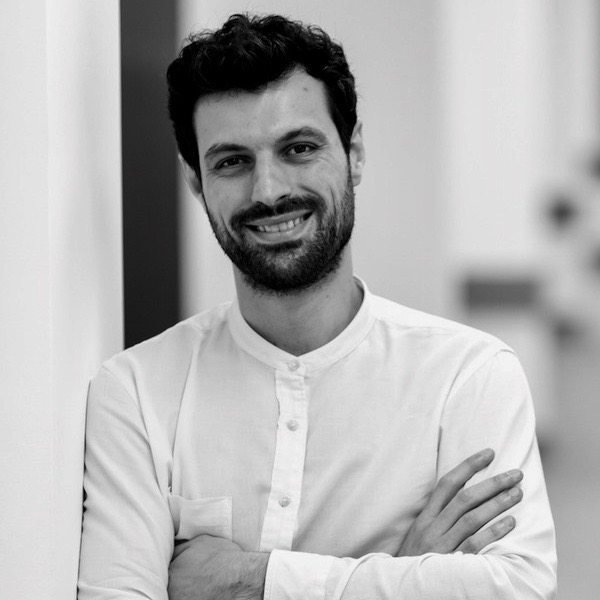 Ioannis
Kosmidis
Reader in Data Science
University of Warwick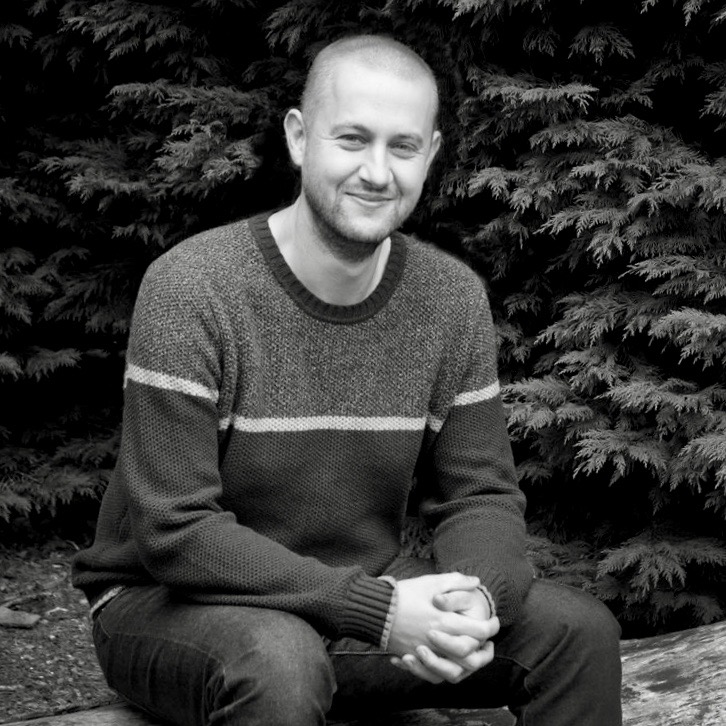 Colin
Gillespie
Co-founder
Jumping Rivers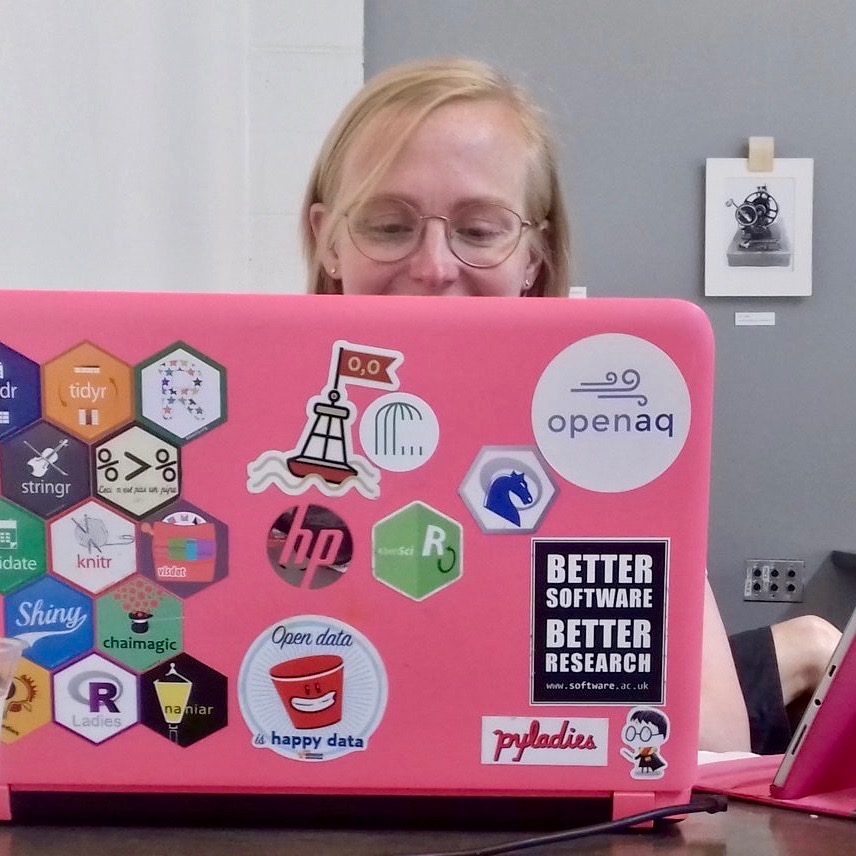 Maëlle
Salmon
Research software Engineer
rOpenSci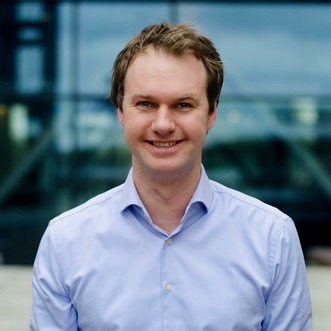 Edwin
Thoen
Data Scientist
funda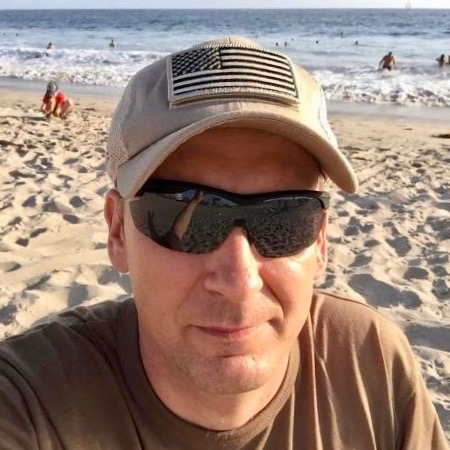 Szilard
Pafka
Chief Data Scientist
Epoch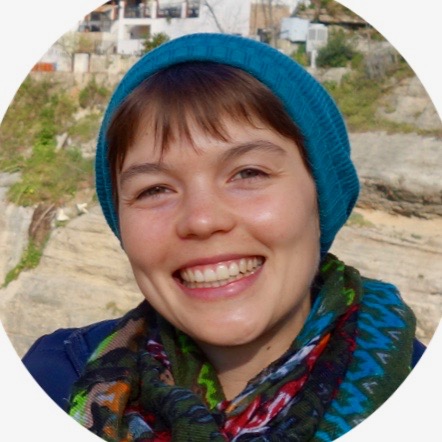 Britta
Velten
Post-doc
DKZF German Cancer Research Center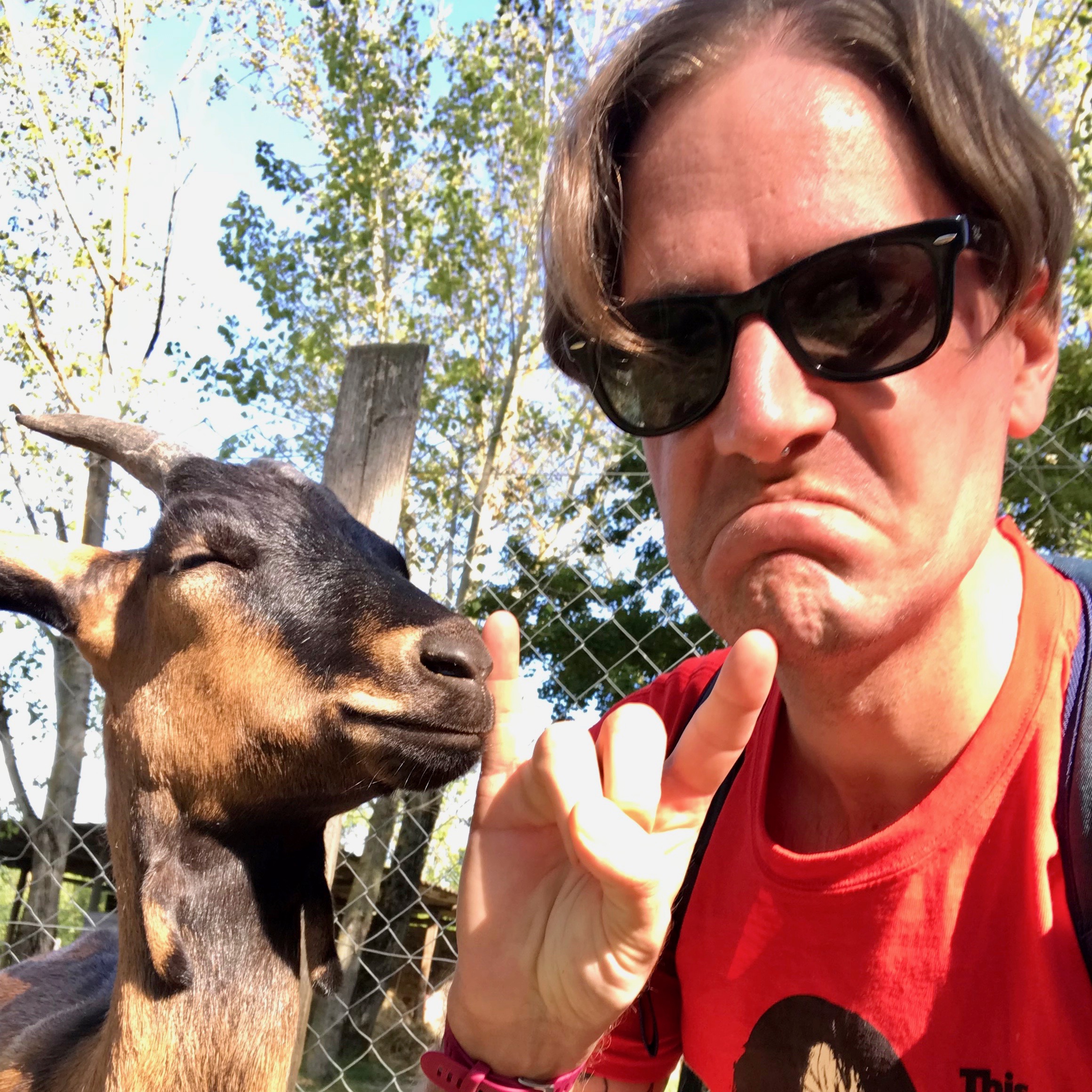 Colin
Fay
Data Scientist & R Hacker
ThinkR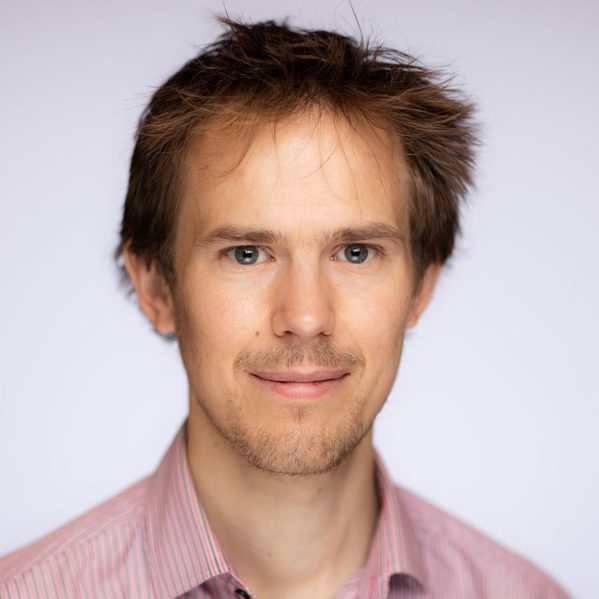 Robin
Lovelace
Post-doc
Univserity of Leeds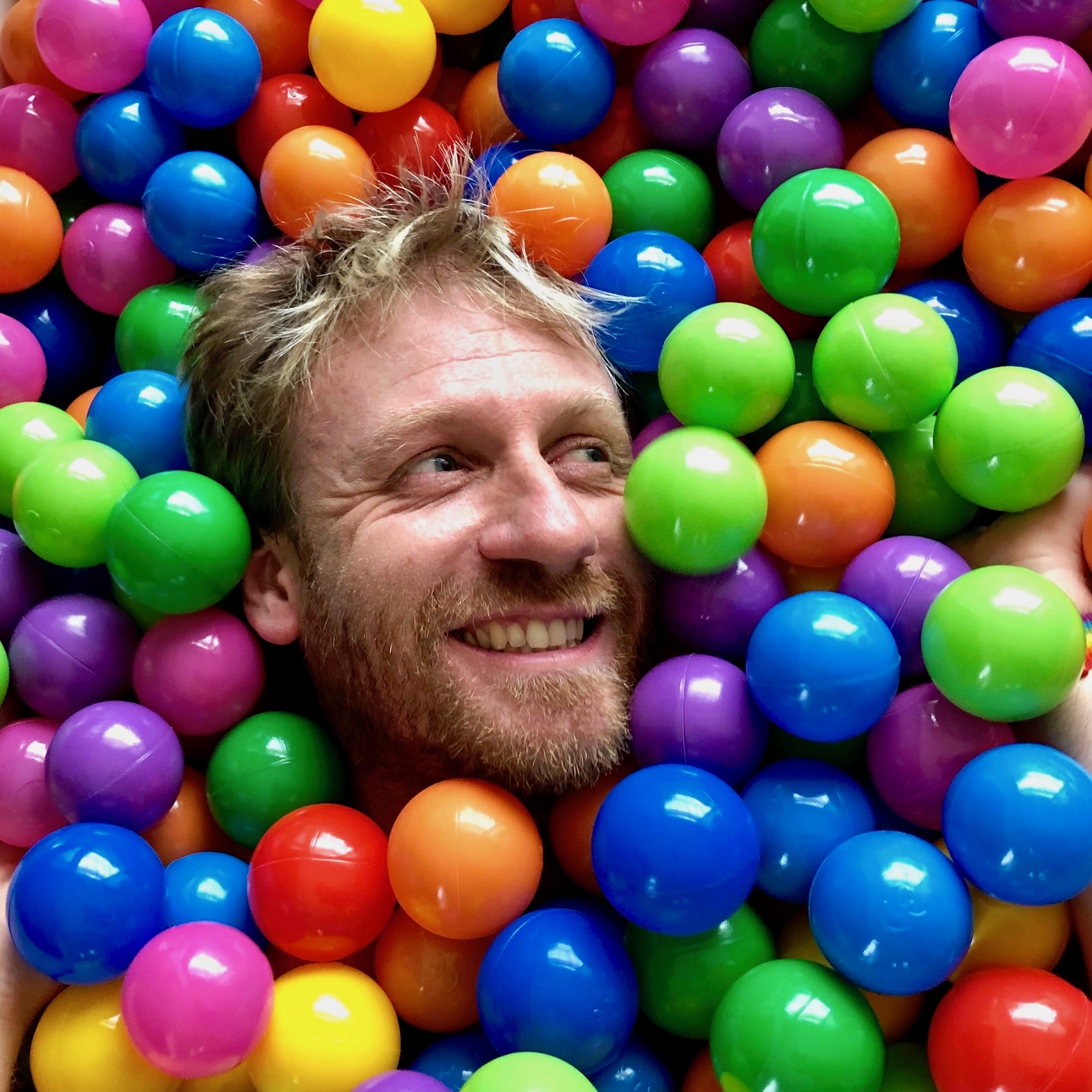 Romain
Francois
Software Engineer
RStudio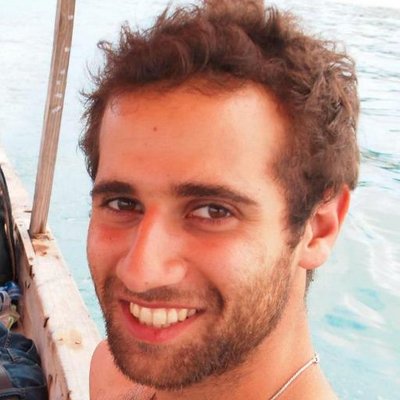 Dean
Attali
Founder & Lead R-Shiny Consultant
AttaliTech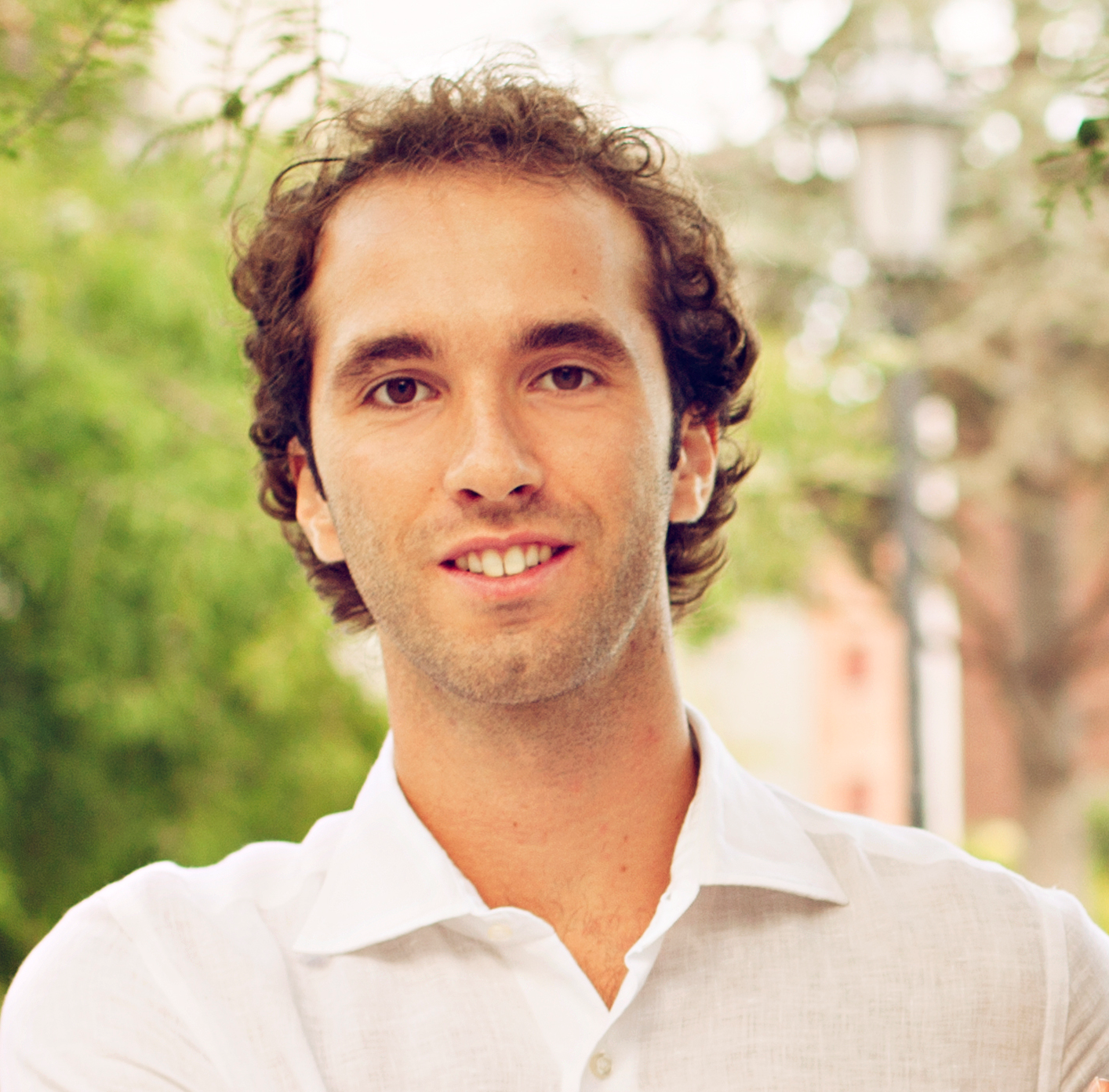 Emanuele
Guidotti
PhD Student
University of Neuchâtel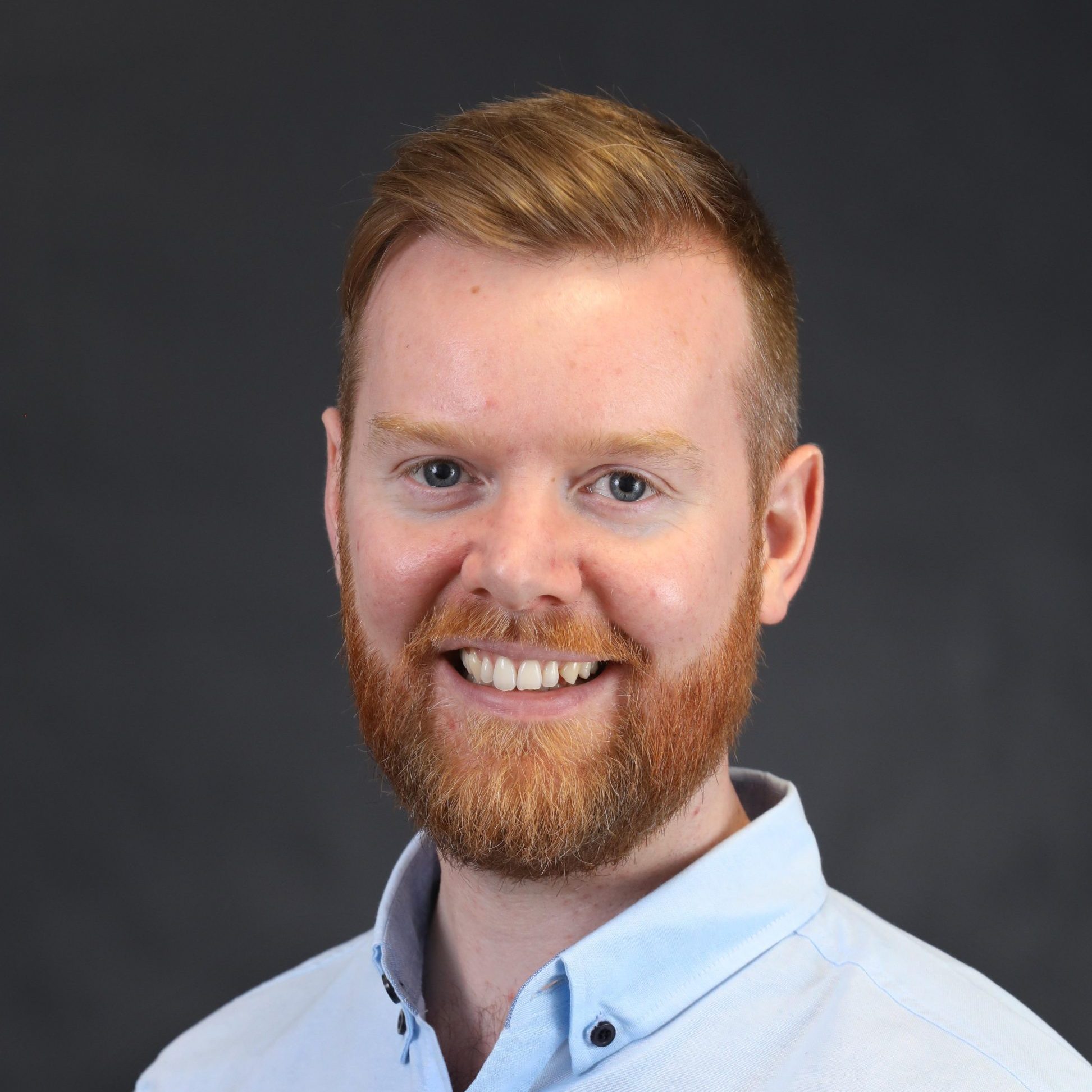 Mark
Hanly
Lecturer
Centre for Big Data Research in Health, UNSW Sydney