Wed 27/5 evening
Welcome Event
Thu 28/5 – Fri 29/5
Conference @ UniMiB
Thu 28/5 evening
Social Event
Sat 30/5
Workshops @ Politecnico
The call for contributions will be published soon.
Follow us on Twitter, LinkedIn or Facebook to stay up to date!
Submissions
Call for contributed talks and workshops: Coming soon
Notification of acceptance: February 26, 2020
Registration
Early bird registration: January 15 – March 25, 2020
Regular registration: March 26 – May 6, 2020
Travel grants
Application period: Coming soon
Notification of decisions: January 15, 2020
Program
Program Announcement: March 18, 2020
The program of eRum will be structured around 6 tracks: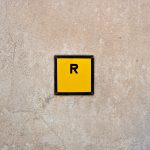 Covering everything related to the world of R, such as education, community, and the R ecosystem.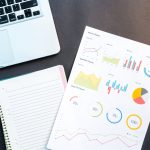 Data Visualization & Shiny
Innovative visualization methods, as well as reporting and web applications built with R.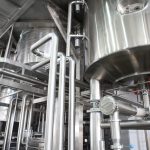 Anything related to production-ready projects, such as IT and Infrastructure, efficient programming and R at scale.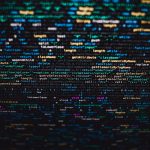 Machine Learning & Models
This track will cover all the developpment in statistical models, Machine Learning, and statistics in general.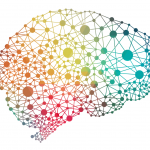 Applications and development of tools in biology, genomics, biostatistics, and bioinformatics.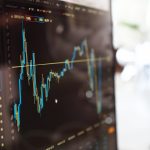 Applications of R in fields such as social goods, finance, marketing, transportations, and many more.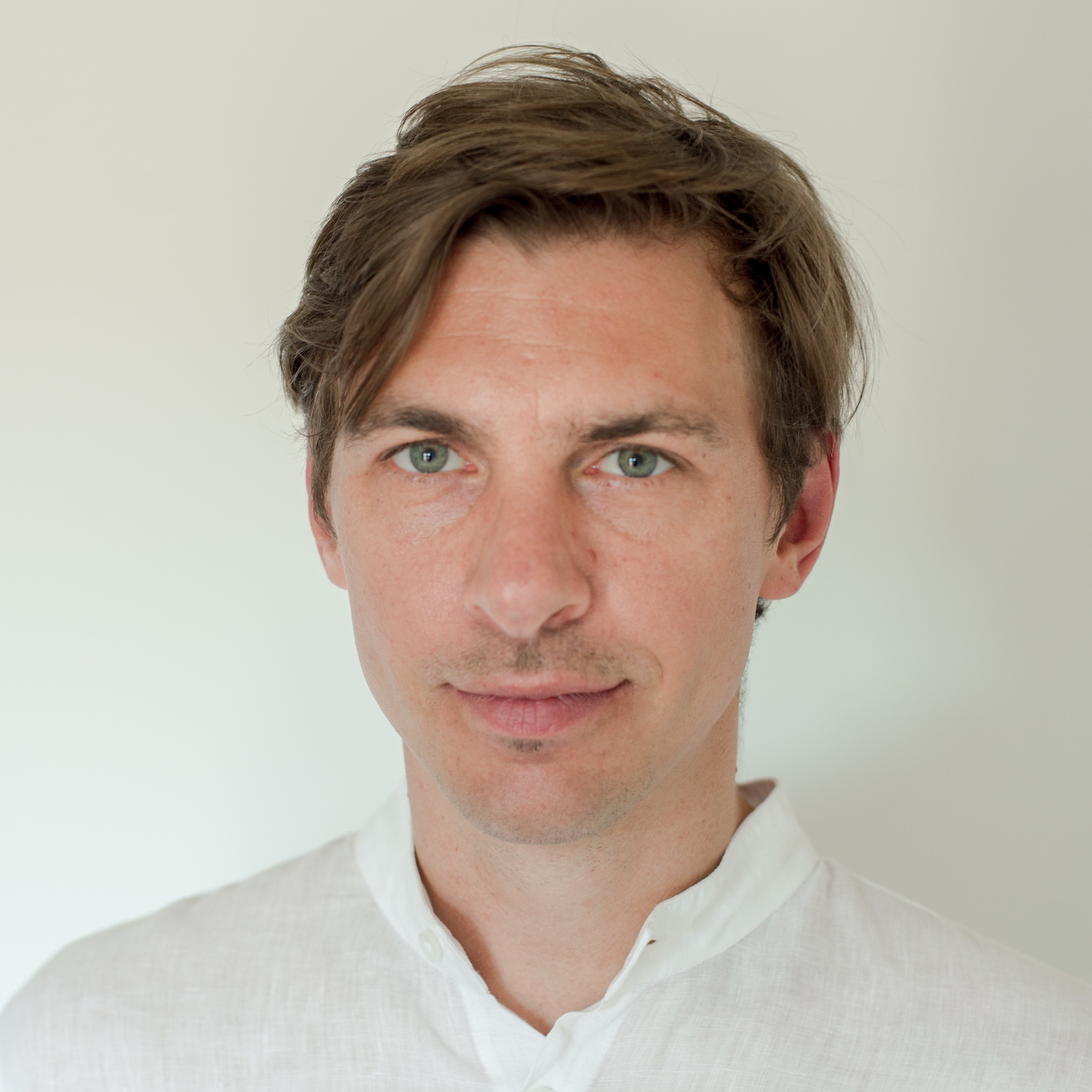 Aldo
Solari
Associate Professor @ Università degli Studi di Milano-Bicocca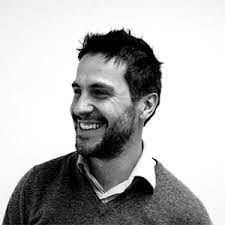 Enrico
Deusebio
Data scientist @ Hearth in Data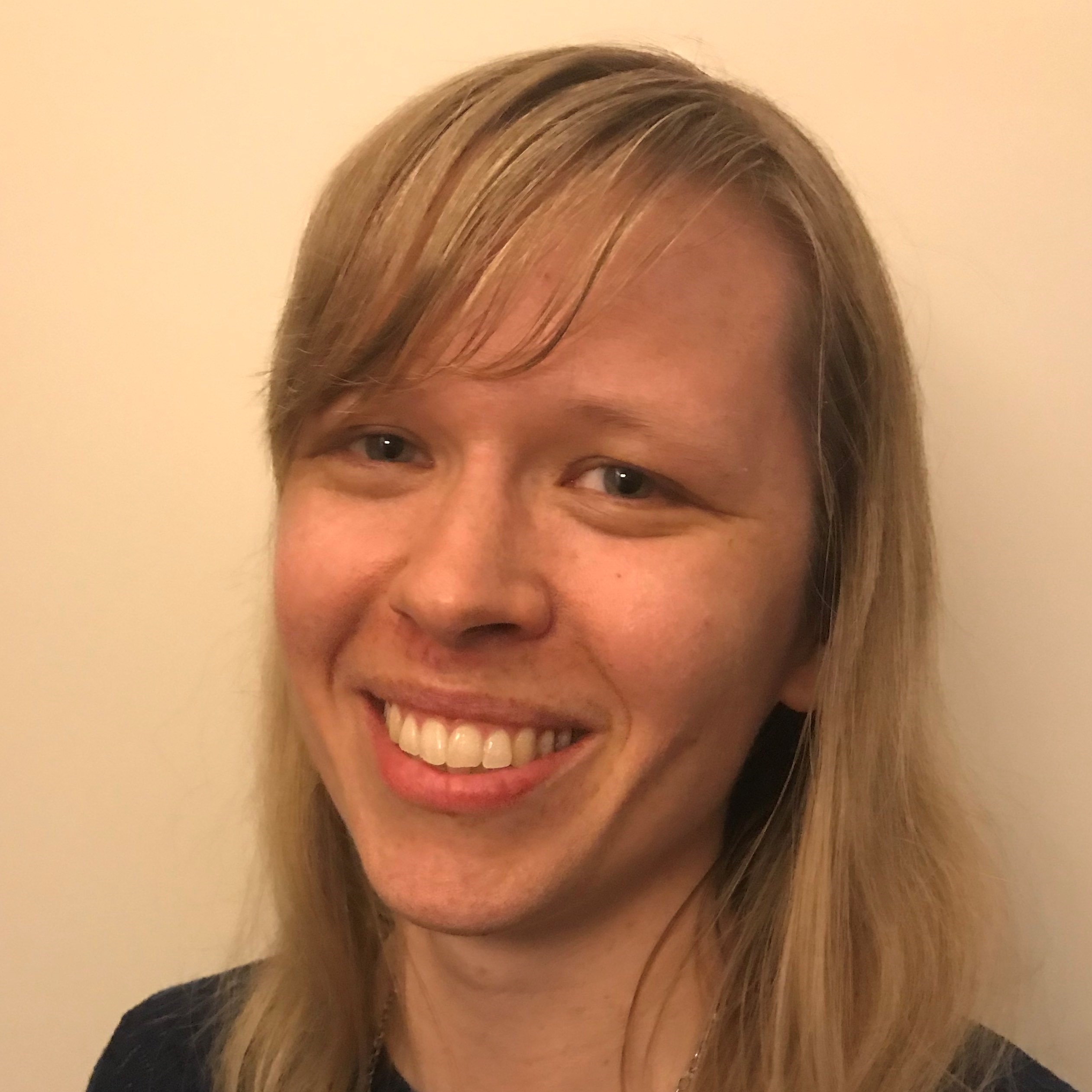 Charlotte
Soneson
Research Associate @ Friedrich Miescher Institute for Biomedical Research
Branko
Kovac
Machine Learning et al. @ Logikka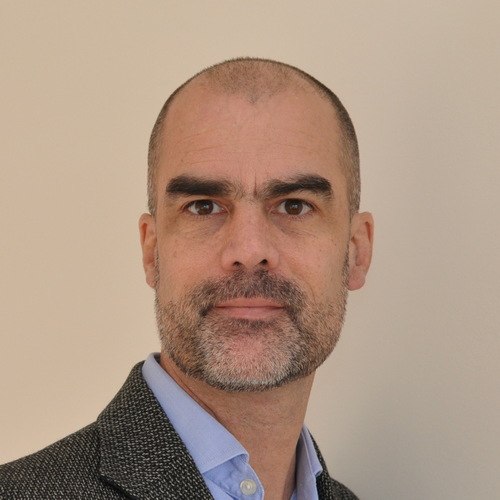 Andrie
De Vries
R programmer, data scientist; Solutions engineer @ RStudio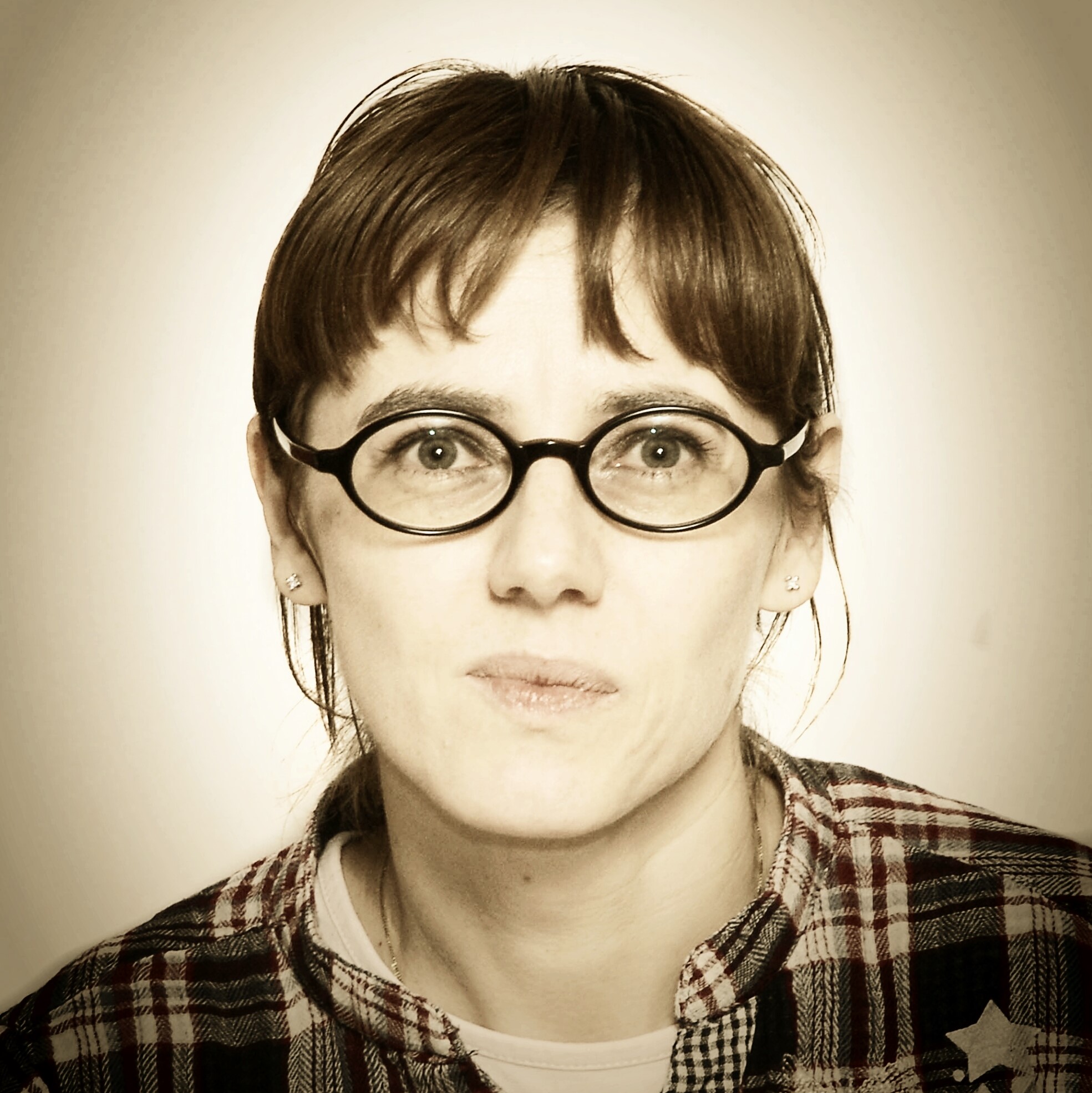 Fulvia
Pennoni
Associate Professor @ Univeristy of Milano-Bicocca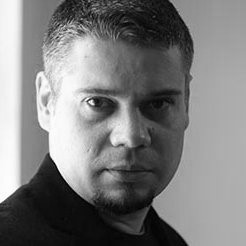 Goran
S. Milovanović
Data Scientist @ Wikidata, Wikimedia Deutschland e. V.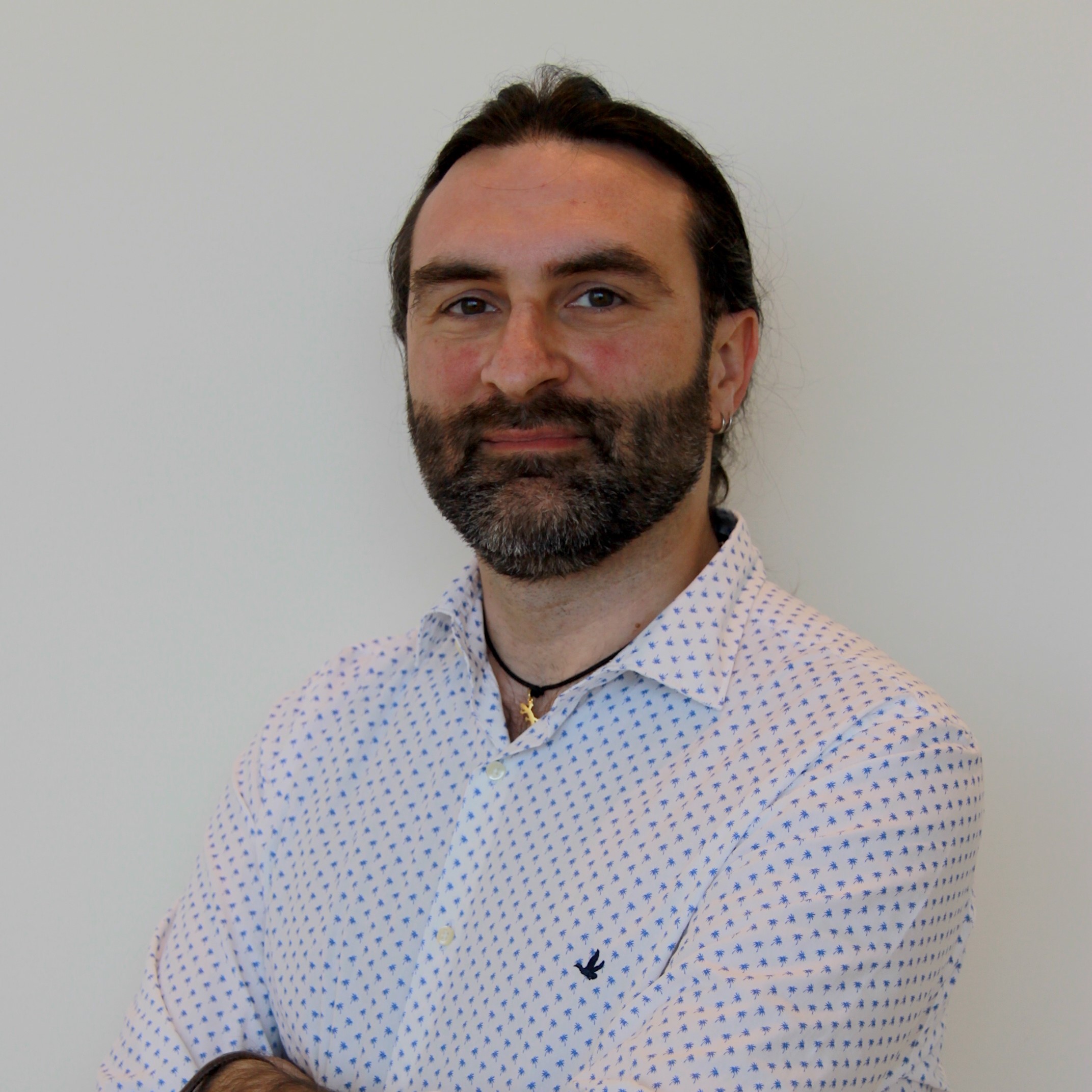 Davide
Cittaro
Bioinformartist @ Ospedale San Raffaele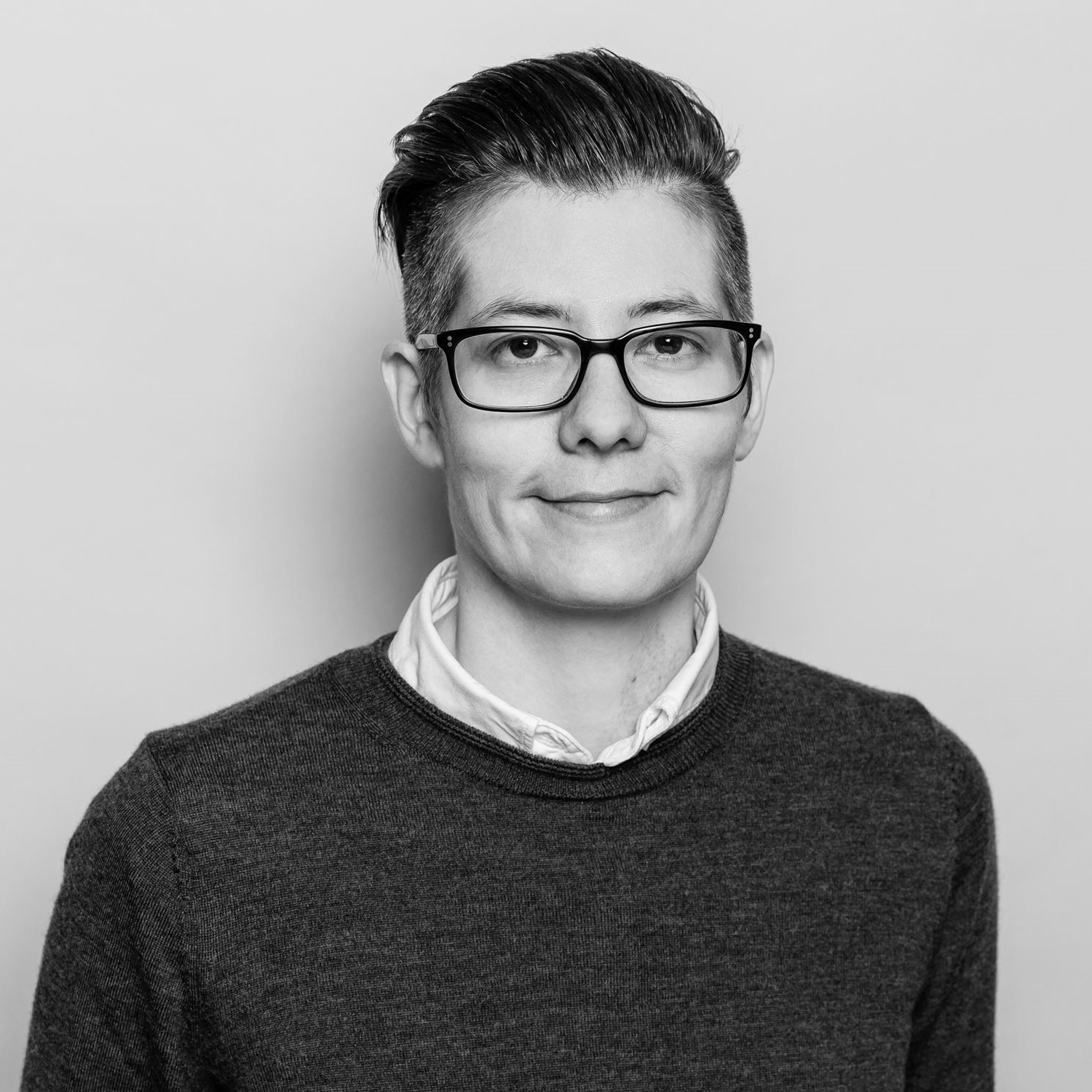 Hannah
Frick
Senior Data Scientist @ Mango Solutions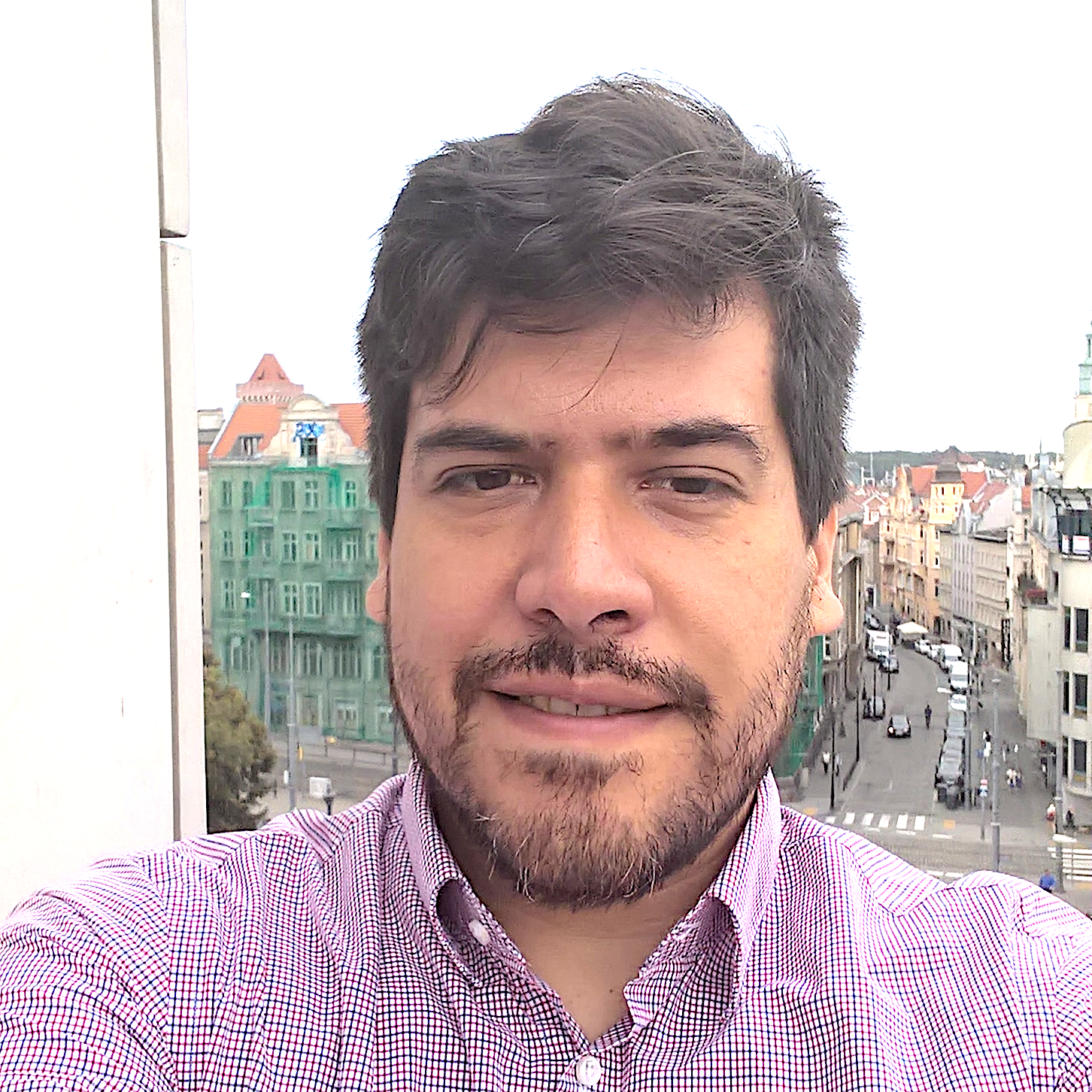 Adolfo
Alvarez
Data Science Team Leader / Expert Data Scientist @ Analyx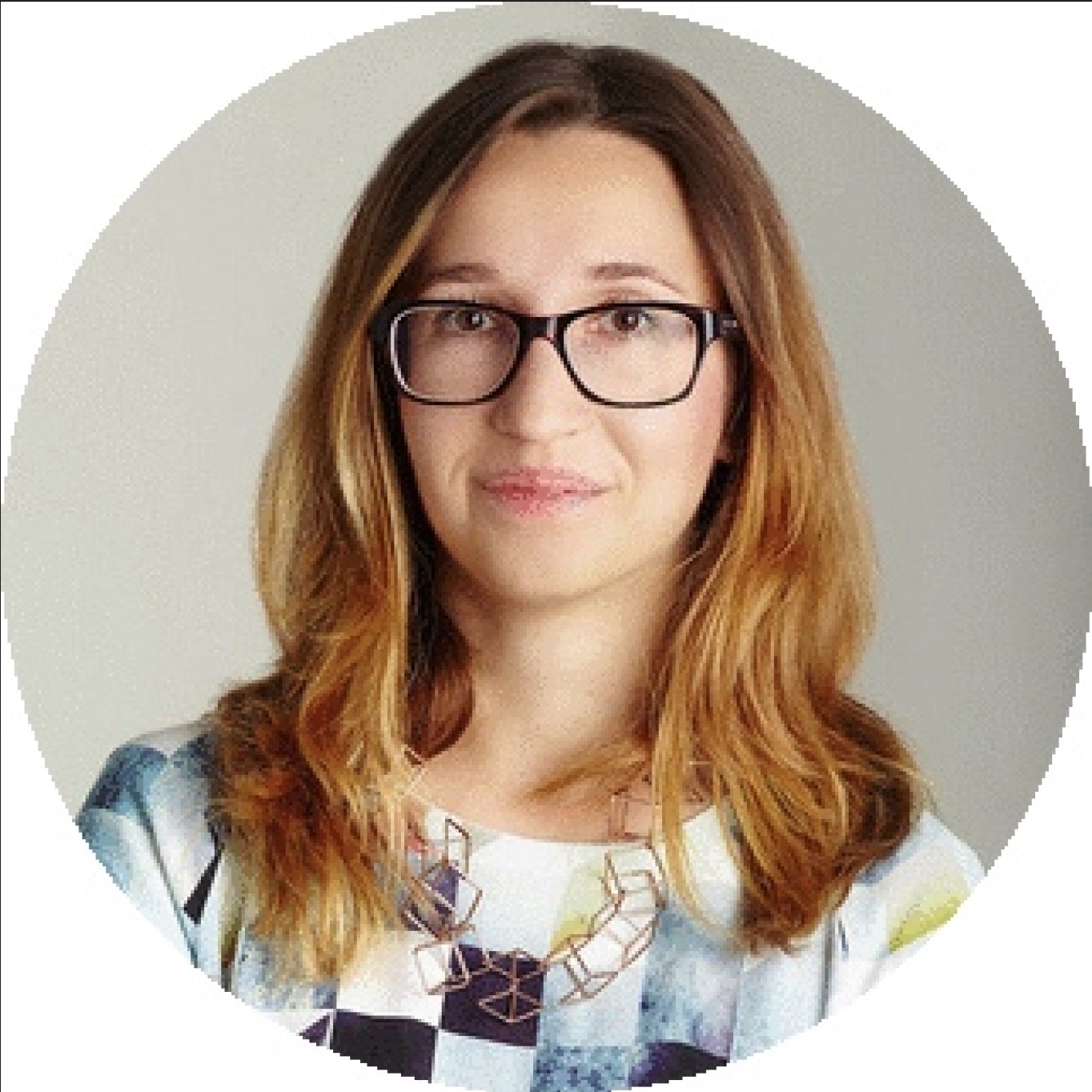 Olga
Mierzwa-Sulima
Senior Data Scientist and Project Leader @ Appsilon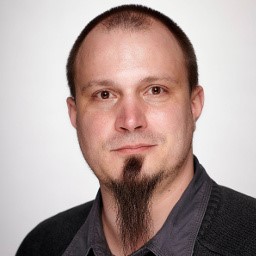 Gergely
Daróczi
Passionate R developer @ System1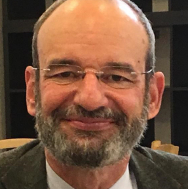 Piercesare
Secchi
Professor @ Politecnico di Milano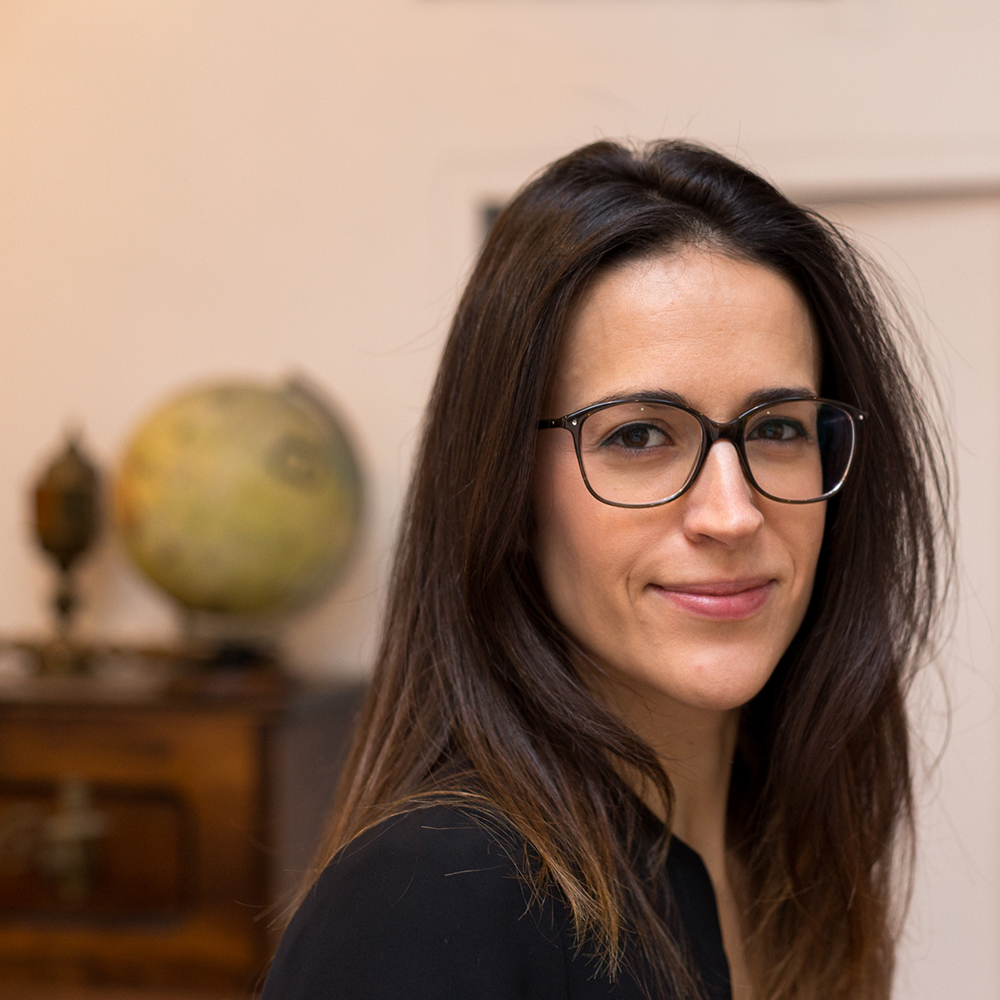 Diane
Beldame
Data Scientist- StorytellR - R Trainer @ ThinkR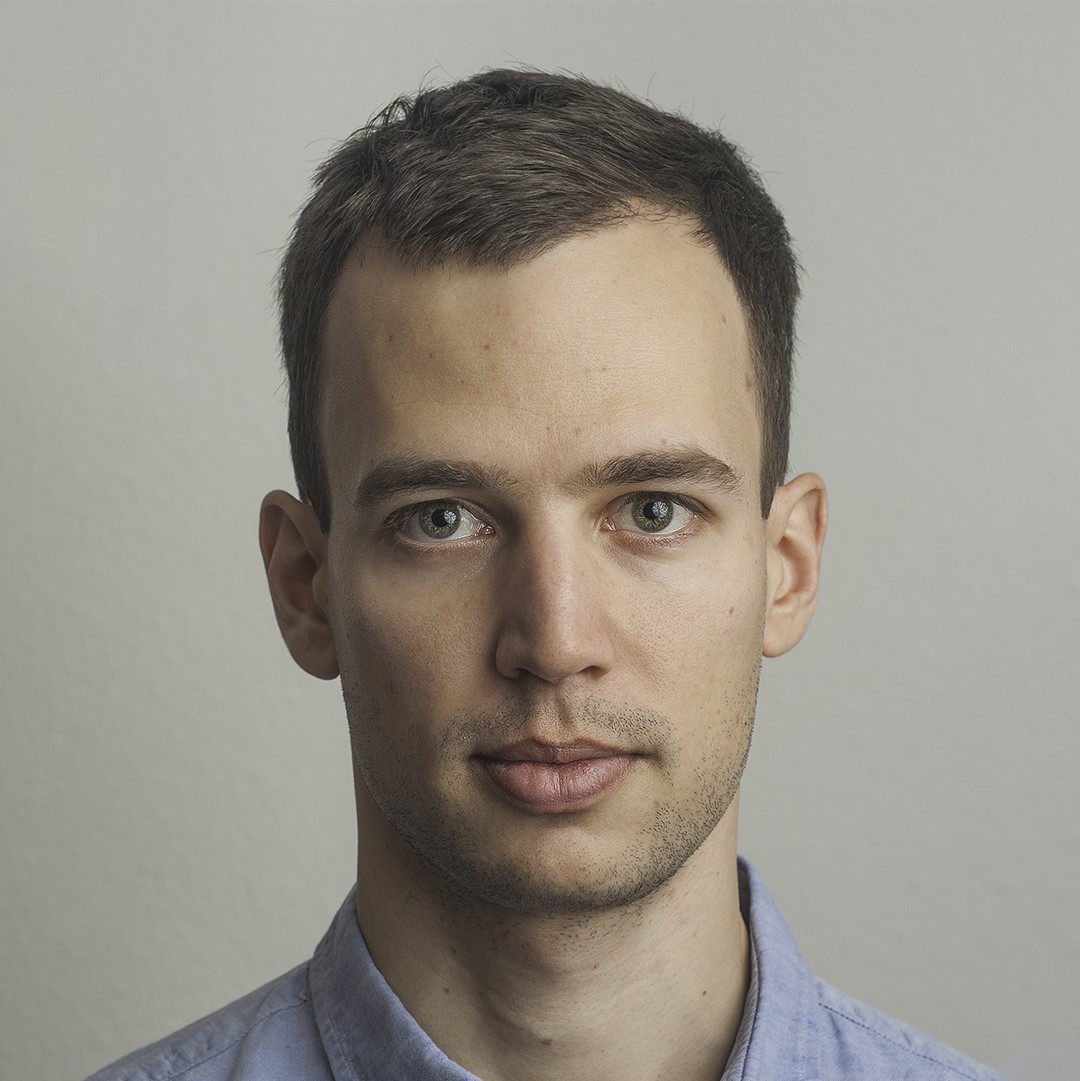 Xavier
Adam
Course Developer Data Science @ EPFL Extension School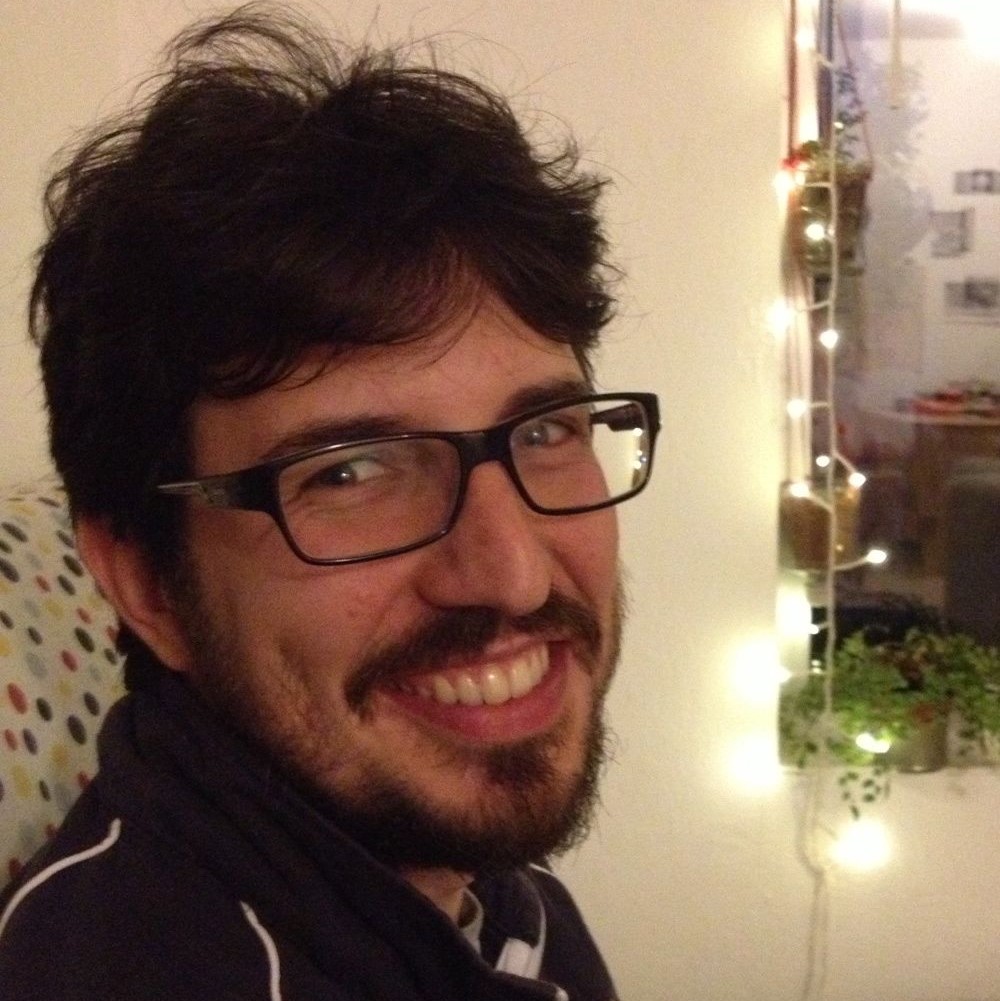 Davide
Risso
Assistant Professor @ Università degli Studi di Padova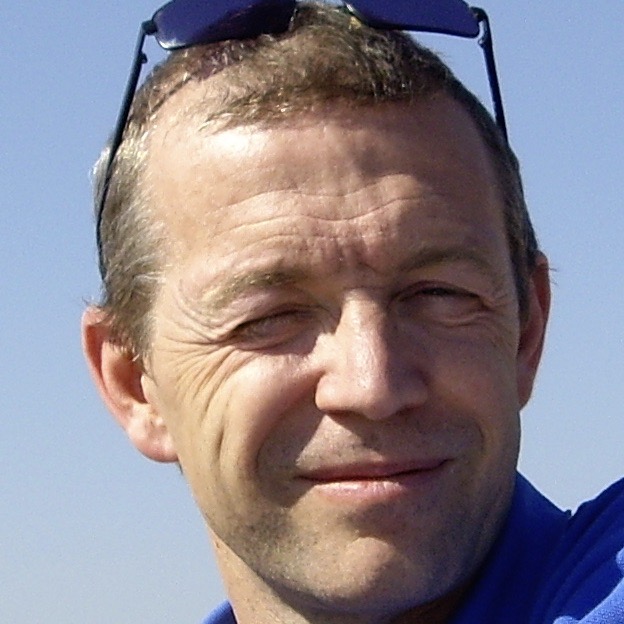 Pier Luca
Lanzi
Professor @ Politecnico di Milano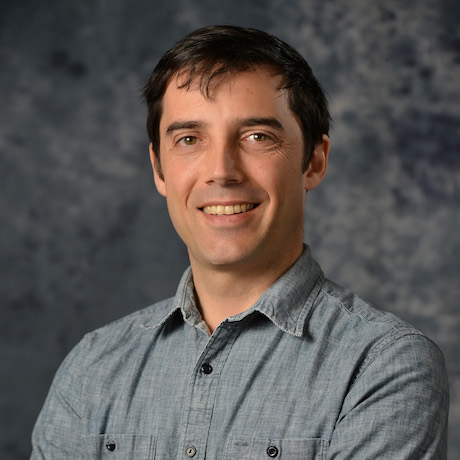 Levi
Waldron
Associate Professor @ City University of New York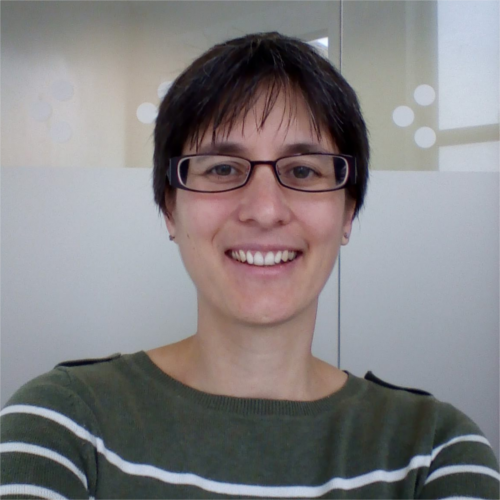 Heather
Turner
Freelance Statistical / R Consultant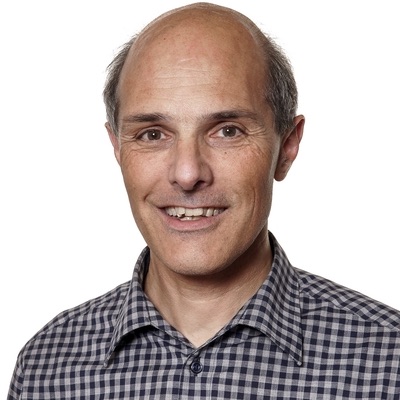 Martin
Mächler
Lecturer @ ETH
Stefano Maria
Iacus
Project Officer @ European Commission, Joint Research Centre