Come and network with the top players
of the R World!
The European R users meeting (eRum) is a biennial conference that brings the R users community of Europe together to exchange experiences, broaden knowledge of R and collaborate. e-Rum2020 will take place in Milan (Italy) from June 17 to June 20.
eRum is an open event, and it welcomes expert and skillful practitioners as well as people who just want to take a peek on the future of data science. e-Rum2020 aims to provide a platform for the creation of new collaborations and for sharing experiences. eRum is a no profit conference, and this year it will be a virtual event, with free access for everyone.
e-Rum2020 represents a unique opportunity to meet like-minded people, as it brings together data science professionals from all over Europe. Being part of e-Rum2020 will give new roots to your network and tighten the bond between you and the European R community.
e-Rum2020 is also a great occasion to stay updated and widen your horizons. The event will feature: multiple parallel sessions on cutting-edge topics in Data Science, Statistics and Machine Learning; plenary sessions with international keynote speakers; and more than 70 contributions between long talks, lightning talks and workshops.
Get yourself a front-row seat to know the sharper minds of our community and meet more than 500 R practitioners. Got a great project to share? Submit a talk or a workshop! In the mood for chatting? Join us in our multiple breakout rooms!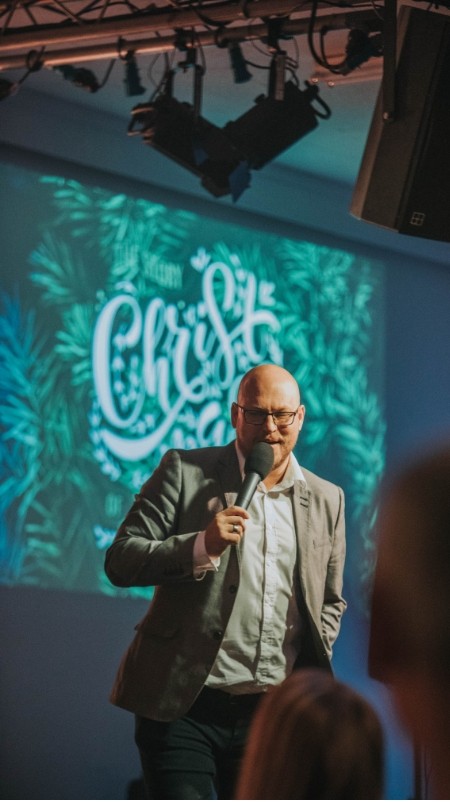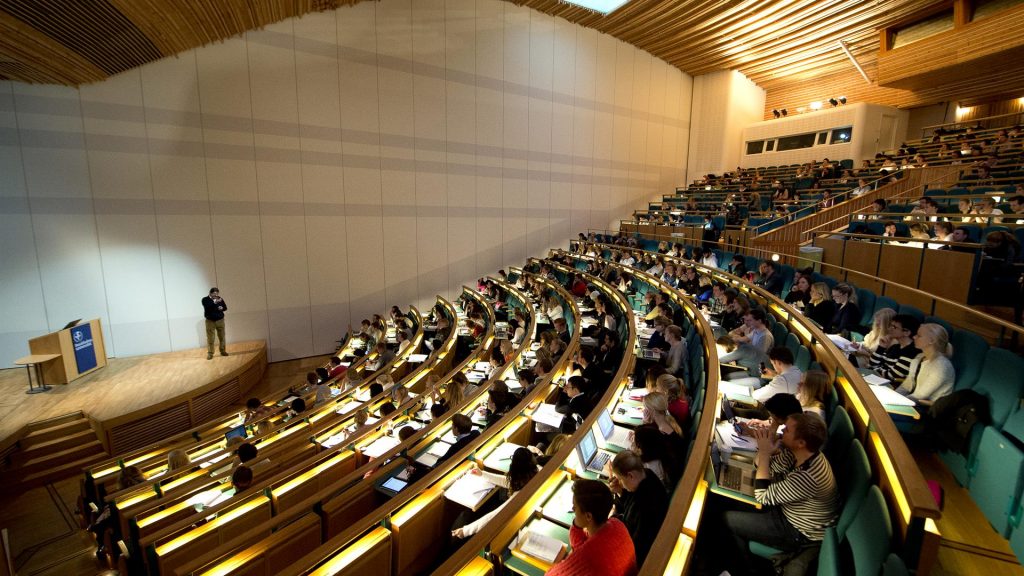 The organizers of e-Rum2020 are committed to create a safe and professional environment where diversity and inclusion are valued, and where everyone is treated with courtesy and respect no matter what their age, gender, sexual orientation, disability, physical appearance, race, nationality or religion (or lack thereof) are. We treasure diversity as we believe everyone's uniqueness adds value to our community.
All participants are required to abide by e-Rum2020's code of conduct.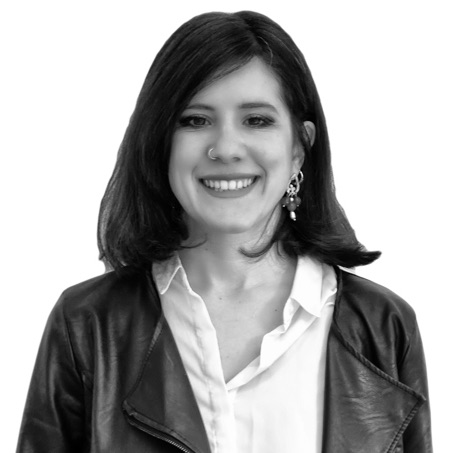 Mariachiara
Fortuna
Data Scientist @ Van Log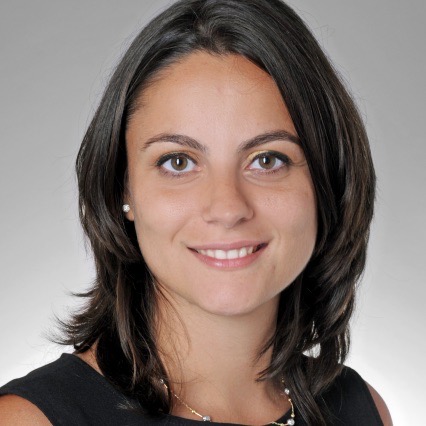 Francesca
Vitalini
Solutions Consultant @ MiraiSolutions GmbH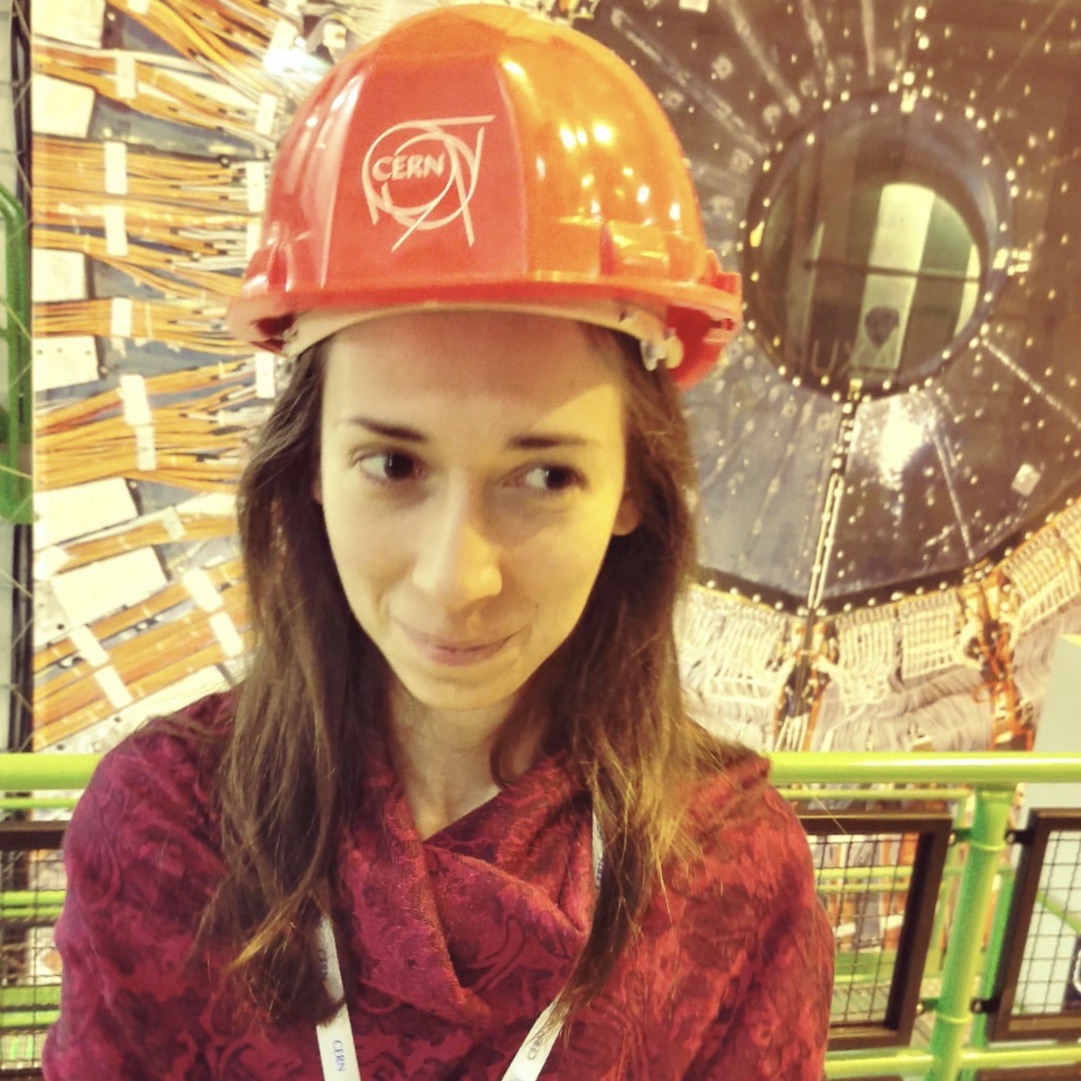 Emanuela
Furfaro
Postdoctoral researcher @ Università Cattolica di Milano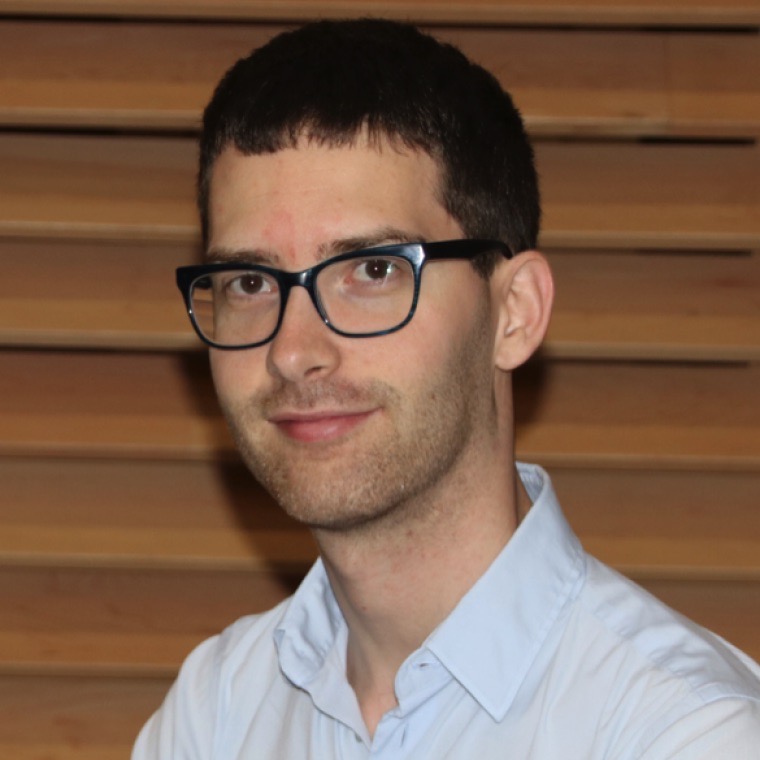 Mirko
Signorelli
Postdoctoral researcher @ Leiden University Medical Center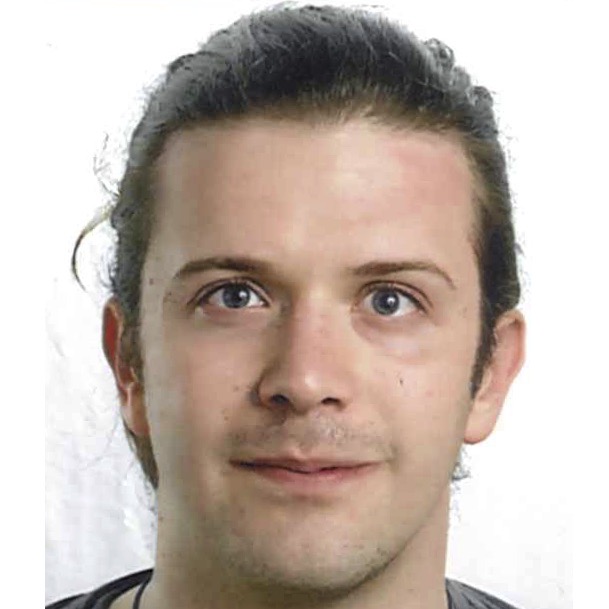 Federico
Marini
Postdoctoral researcher @ University Medical Center Mainz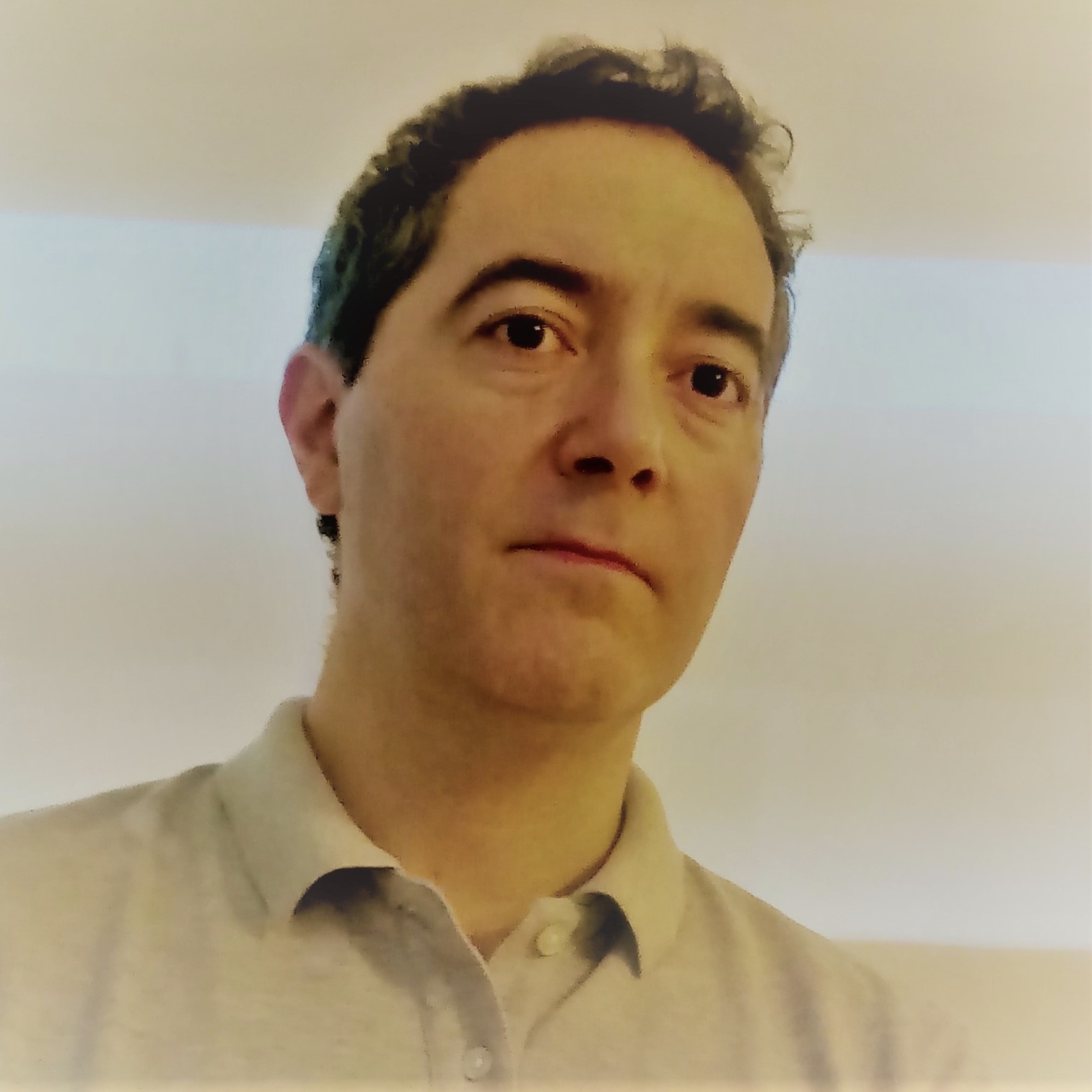 Riccardo
Rossi
Facility manager & researcher @ National Institute of Molecular Genetics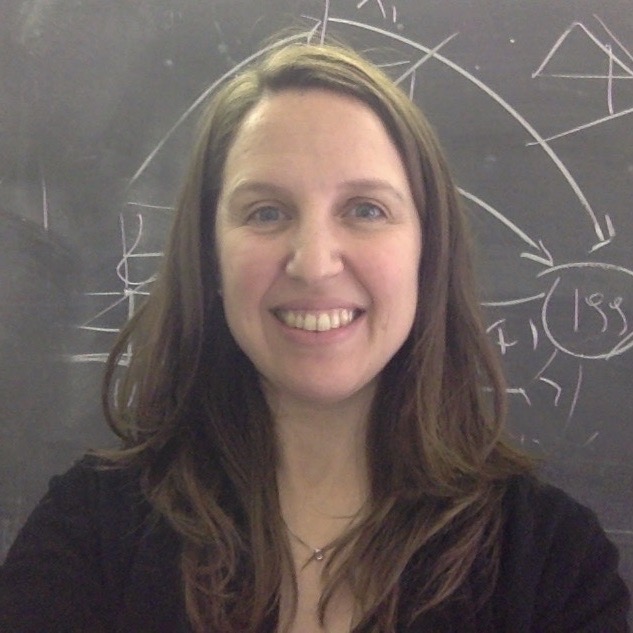 Roberta
Sirovich
Researcher @ University of Torino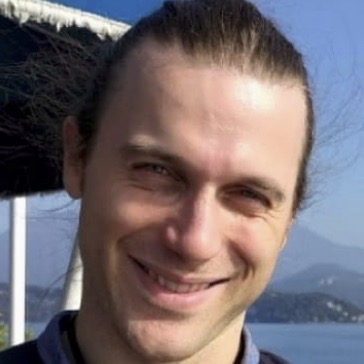 Andrea
Melloncelli
Data scientist @ Vanlog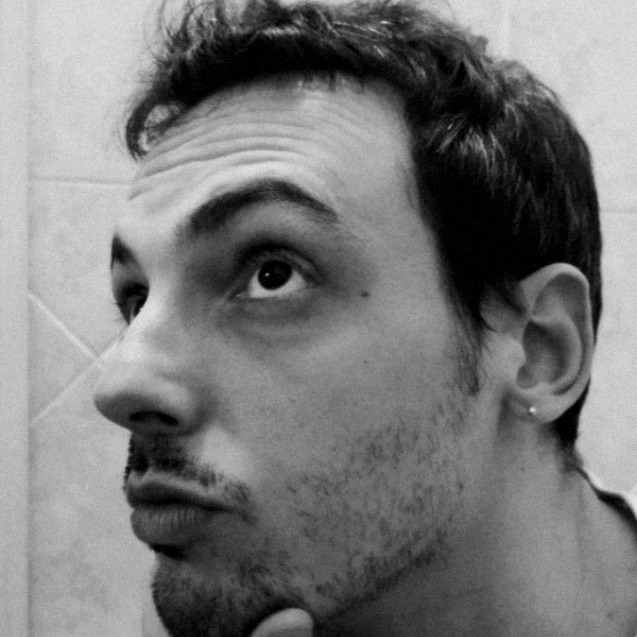 Lorenzo
Salvi
Administrative officer @ Municipality of Torino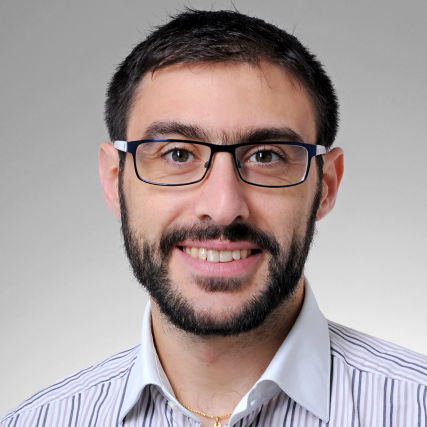 Riccardo
Porreca
Senior Solutions Consultant @ MiraiSolutions GmbH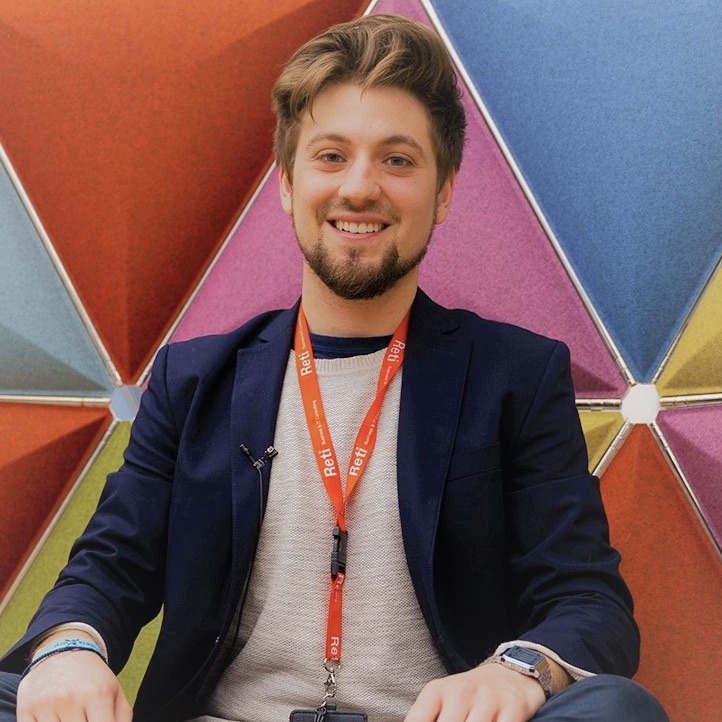 Andrea
Guzzo
Data scientist @ Reti SPA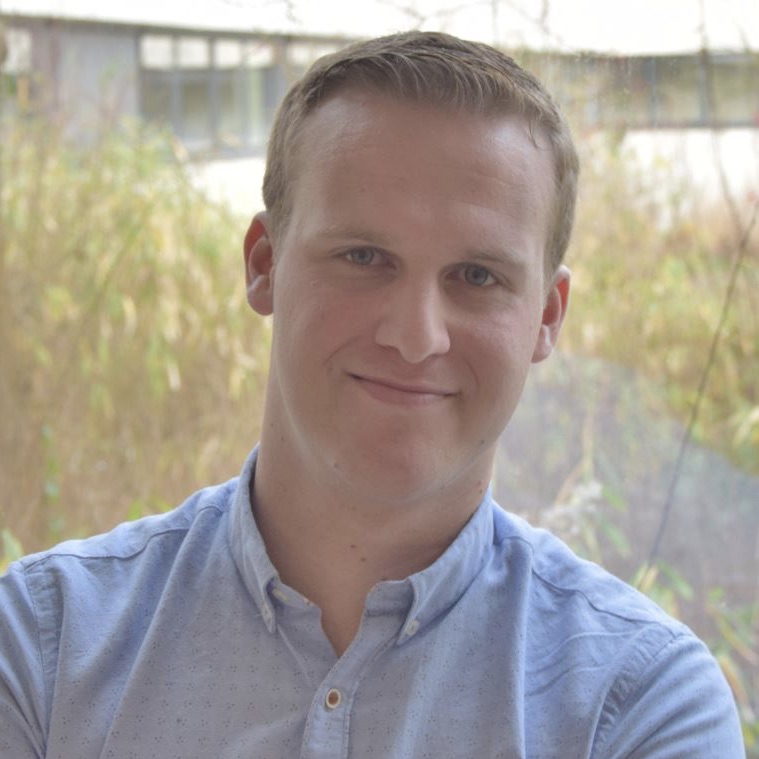 Gert
Janssenswillen
Postdoctoral researcher @ Hasselt University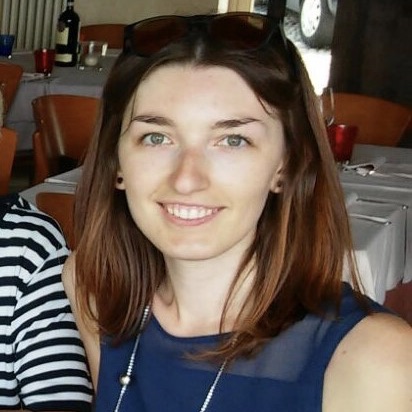 Serena
Signorelli
Data analyst @ UBI Banca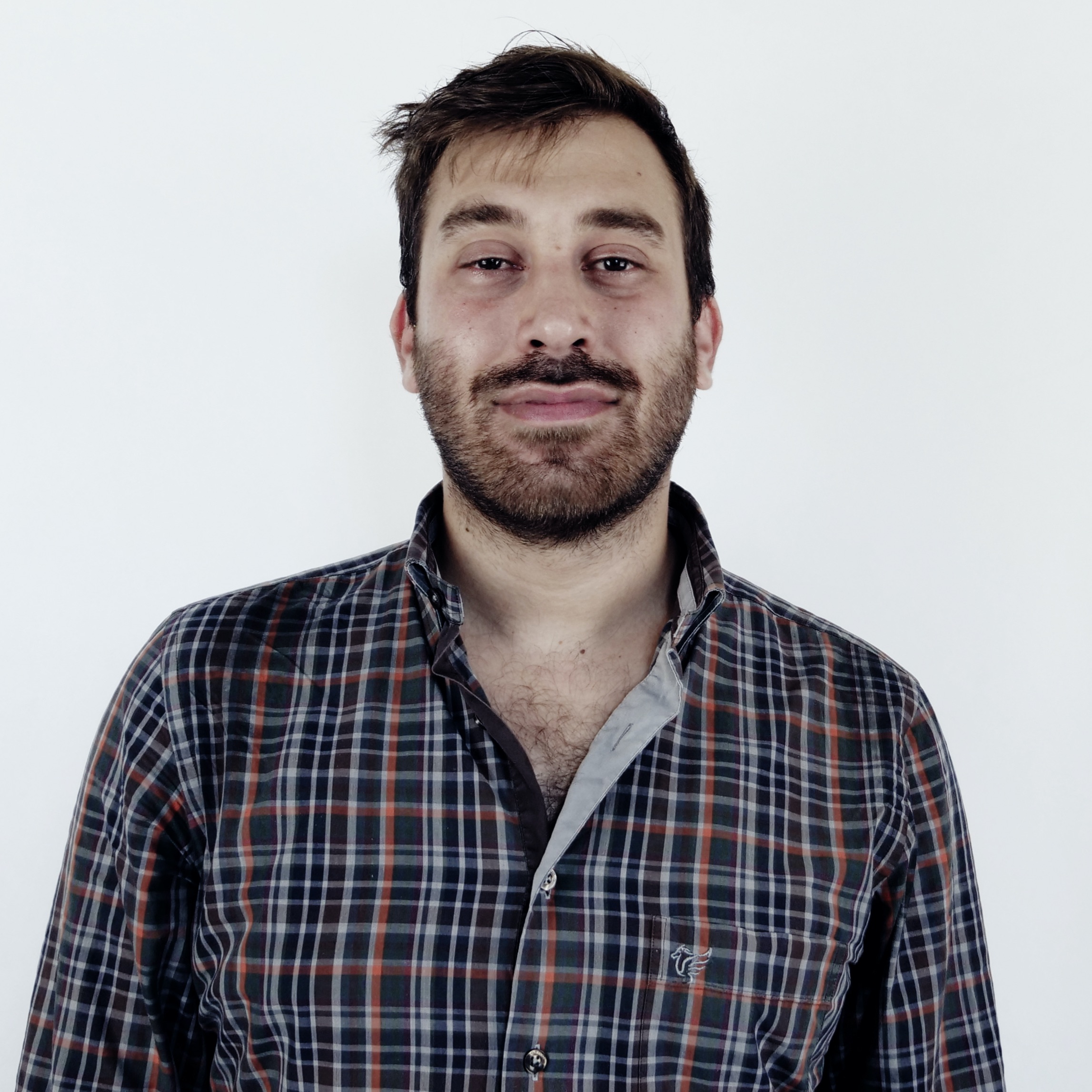 Filippo
Chiarello
PhD student @ University of Pisa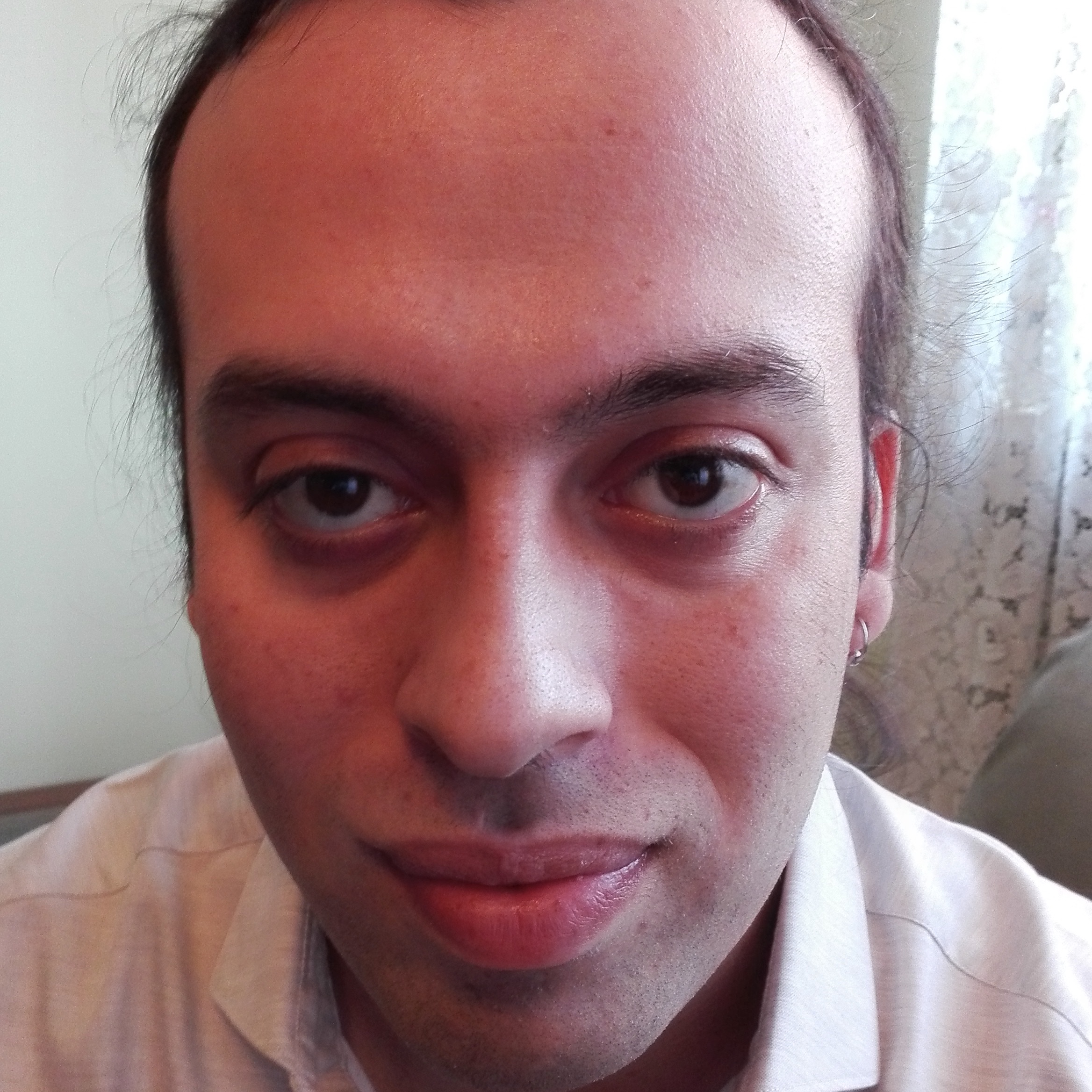 Gabriele
Orlando
Junion Data Analyst @ Vanlog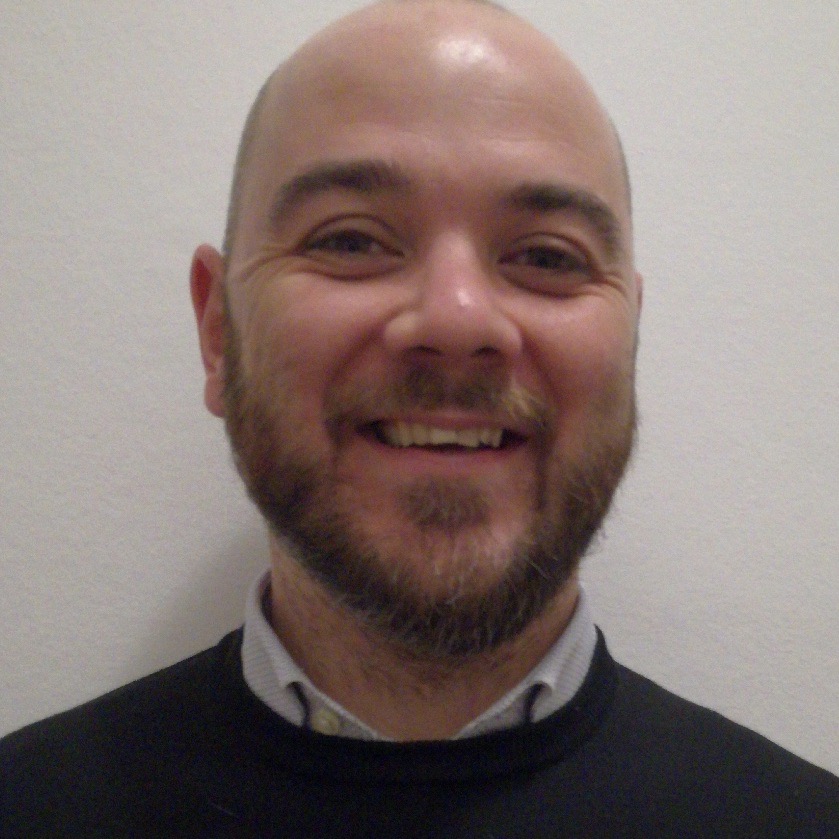 Matteo
Borrotti
Assistant professor @ University of Milano-Bicocca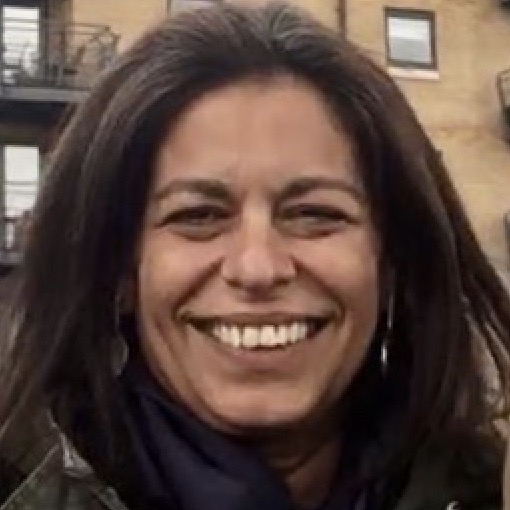 Laura
Terzera
Associate professor @ University of Milano-Bicocca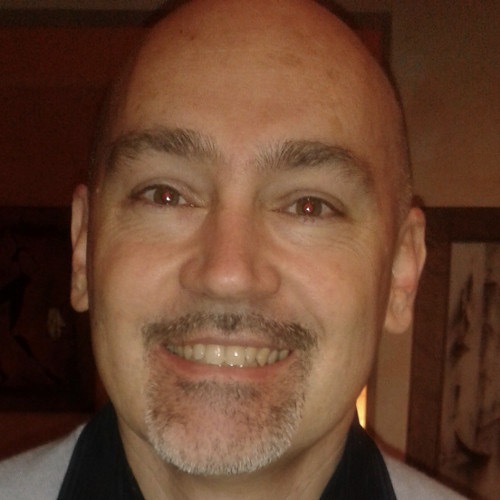 Matteo
Pelagatti
Full professor @ University of Milano-Bicocca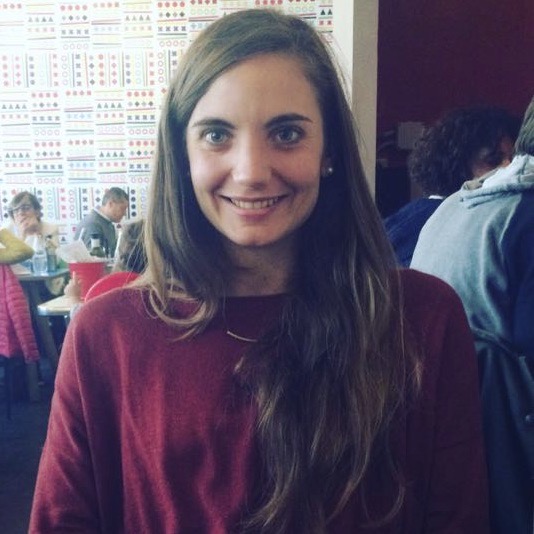 Marta
Galvani
PhD student @ University Pavia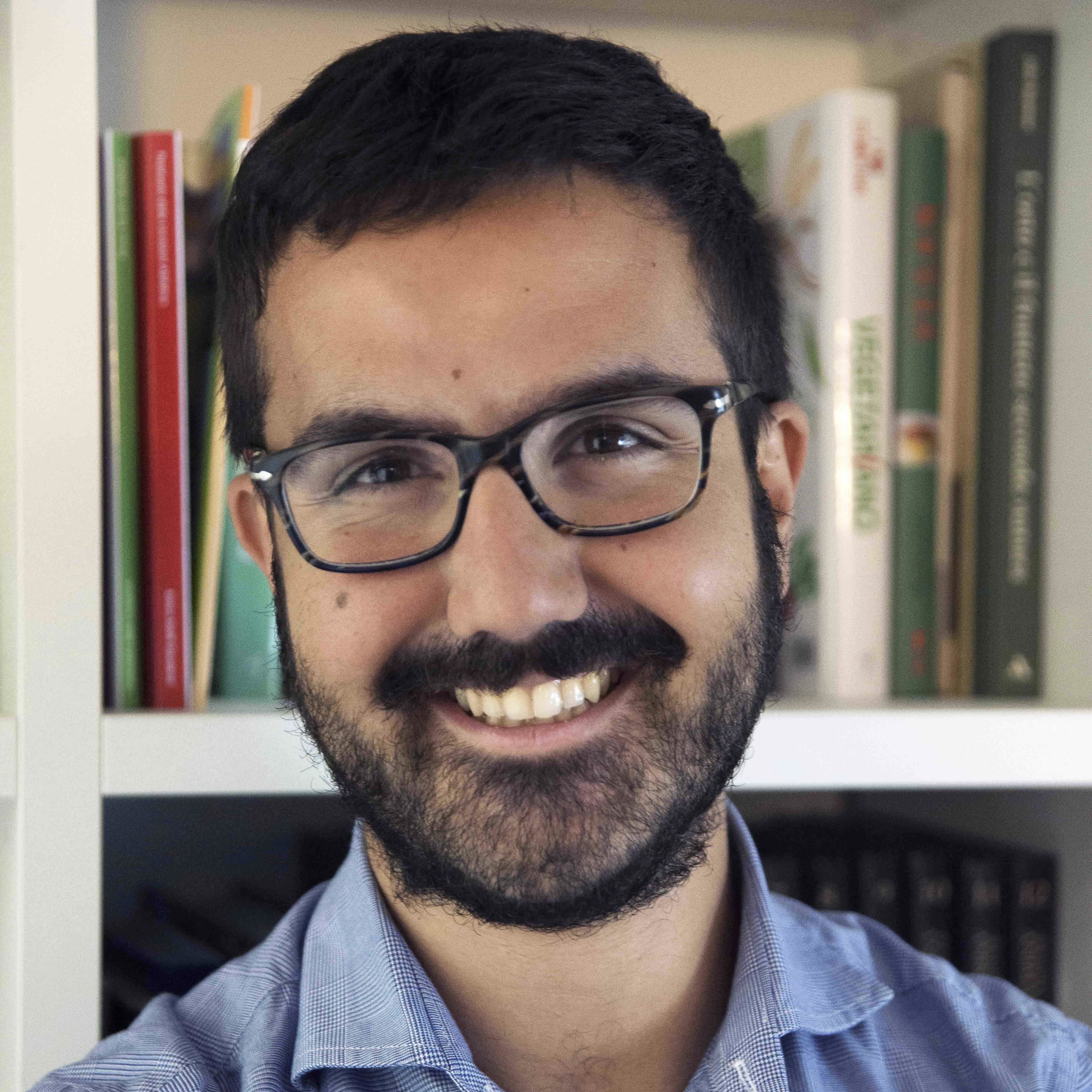 Matteo
Fontana
PhD student @ Politecnico Milano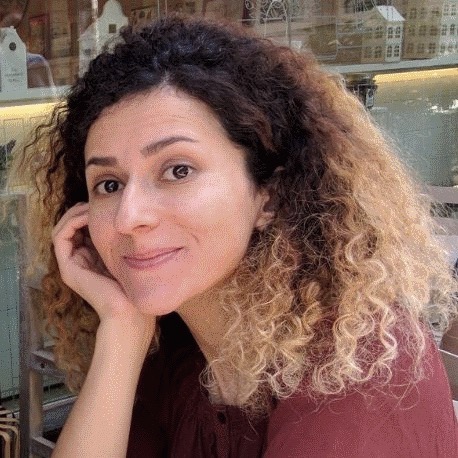 Parvaneh
Shafiei
Data scientist @ EY
MilanoR association board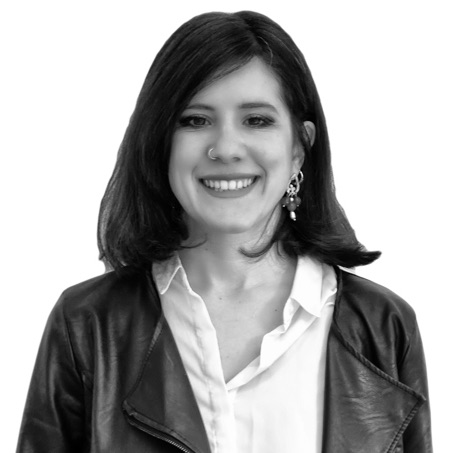 Mariachiara
Fortuna
Board member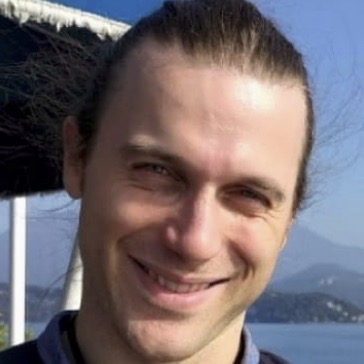 Andrea
Melloncelli
Board member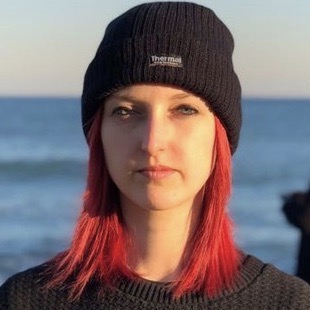 Vittoria
Toso
Graphic designer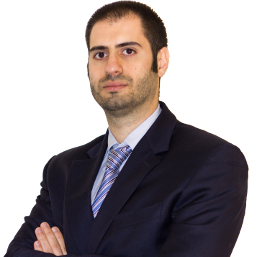 Roberto
Alma
Legal consultant